Important Things You Should Know Before Travel To Vietnam

Tips for Enjoying your Visit to Vietnam
Vietnam is rich in natural beauty like the Mekong Delta and green rice fields. It also offers a vibrant culture with ancient traditions. Vietnam offers many different attractions like the beautiful SaPa terraces, Hoi-An fishing village and the Ha Long Bay. But before you travel to Vietnam there are certain factors you need to remember to have a good time.
Climate
Vietnam has a humid climate and it is likely to rain at some point during your visit. Be sure to carry  umbrellas and raincoats. You can also buy a Poncho for a minimal price in Vietnam. Many hotels lease umbrellas so you can check if your hotel provides this service. A lot of places in Vietnam are generally hot. It is a good idea to carry summer clothes. Keep yourself hydrated by drinking lots of water.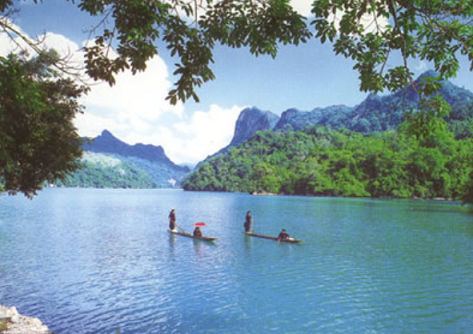 Commute
Many different public transport system can be found when you travel to Vietnam. You can travel by train to reach different cities. Taxis are also available. You can rent a car if you want travel on your own. Renting a Motor bike will make it easy to travel through narrow streets and you can get parking easily. You can also rent cycles and use them to travel somewhere close as they provide an easy way to move around traffic.  Always carry your passport and other important documents when you are travelling.  Always carry a good map when you are traveling.
Accommodation
You can get rooms easily as most hotels are not overbooked. If you have decided to travel to Vietnam in winter during the Tet festival (Vietnam New Year) then it is better top re-book your accommodation. Many tourists come to Vietnam during Tet and almost all of the good hotels are overbooked. Before you choose a hotel check out the different services they offer. Do they provide transport services? Do they provide tours and what kind of food is available?  Avoid secluded hotels located in backstreets.
Language
Knowing Vietnamese is an advantage. Try to learn basic words such as hotel, food and bathroom before you travel to Vietnam. Pronounce them correctly as some Vietnamese words have the same spelling but sound different. An audio tutorial of the Vietnamese language can  help you with the pronunciation of the words along with their meaning. Always take an English-Vietnamese dictionary with you. Also, carrying a picture chart of basic utilities like food, hospital and airport can help you a lot.
Food
Familiarize yourself with the local cuisine before you travel to Vietnam. If you are a vegetarian, check out popular vegetarian dishes made in Vietnam and try them. Learn to pronounce them correctly. Vietnamese cuisine mostly includes sea food like shrimp, fish, lobsters and crab. It is rich in natural flavors of herbs, vegetables and fruits. Some of the best known Vietnamese dishes are available on the street but it is better to eat in restaurants for good quality food.
Other than  above facts there are always the beautiful and famous places you can visit when visit Vietnam.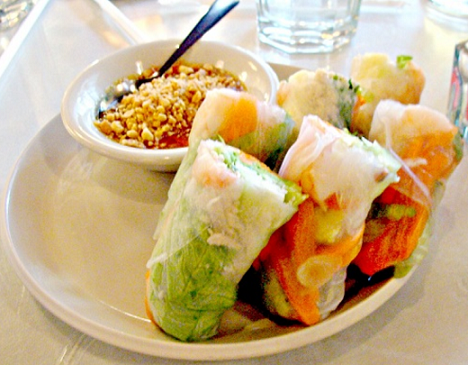 If you find this page helpful, share it.
Related Posts