Travel To Cologne | Days to Stay in Cologne

Travel to Cologne
Cologne is one of Germany's nicest cities. If you are visiting Germany, you must not forget to visit this city. Full of museums, churches, galleries and other attractions, Cologne is a popular choice among travel enthusiasts. If you are going to travel to Cologne, you might wonder how many days you must spend in this historical city. Unless you are on a very tight schedule, it is recommended that you spend at least three days here.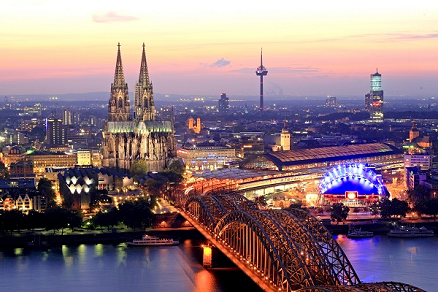 Why should you spend three days in Cologne and what does the city have to offer?
Cologne is the fourth largest city in Germany and is home to more than 10 million people. When you look at the city now, you will wonder if it was the same city that was nearly depopulated during the Second World War, losing 95% of its population. The city was almost reduced to ruins by bombs. After the war, the city builders started reconstructing the city and restoring the historical buildings. So now Cologne has a mixed landscape, unlike anywhere else in the world. The River Rhine divides the city into two parts.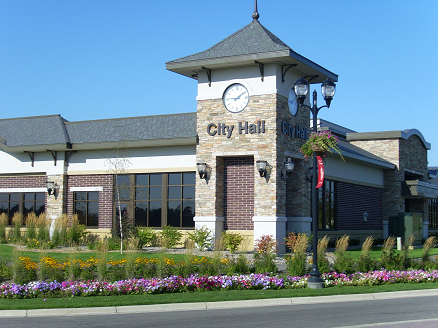 Visit the Cologne Cathedral
Cologne Cathedral, an immense Gothic structure is also a World Heritage Site. This landmark attracts on an average 20,000 people everyday. The history of this Cathedral can be traced back to 1248, when its construction was first commenced. Surprisingly, the Cathedral was hit by seventy aerial bombs during the Second World War, but did not collapse.
At the Cathedral, you can climb a spiral staircase containing 509 steps which will take you to a viewing platform, located at a height of 322 feet. The main attraction in the Cathedral is a reliquary which supposedly holds the relics of the Three Wise Men. Many pilgrims come here to see this shrine.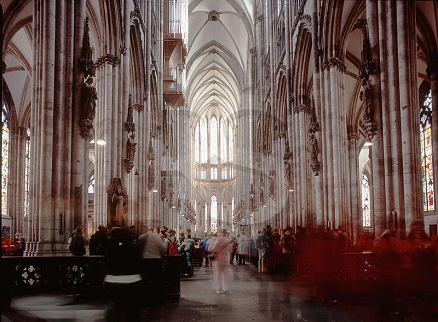 Drink a Kölsch or a Cologne beer
If you like to drink, do not forget to visit a brewery in Cologne. Here you can sample fresh, authentic Kölsch or Cologne beer. There is a tradition associated with Kölsch beer in Cologne. When you finish a mug of beer, a new one will immediately be put in front of you and this will go on, until you leave your mug half-finished or put the beer mat on top of your glass. There are several famous breweries in the old town such as Peters Brauhaus and Früh am Dom. Include a visit to these breweries in your travel to Cologne.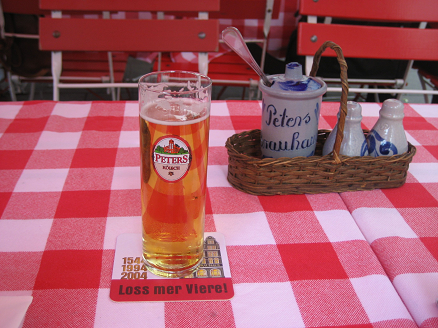 Romanesque churches
Other than the Cologne Cathedral, the city is also famous for its twelve landmark churches or Romanesque churches. The oldest of these, The Basilica of St. Severin which is located in Altstadt-Süd, was established in the 4th century.
Shopping in Cologne
No travel to Cologne is complete without some shopping. Do not forget to visit the Ehrenstrasse. Other famous shopping streets are Hohe Strasse and Friesenstrasse.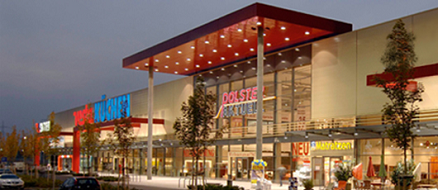 Museums and art galleries
Cologne is home to more than 36 museums and 100 galleries. The exhibits range from Roman and medieval to non-European and contemporary arts. If you want to know more about the city, you can visit the Cologne City Museum. Another museum that you should not miss is the Museum Schnütgen. This museum contains a large medieval art collection. It is located in St. Cäcilien, one of the oldest churches in Cologne.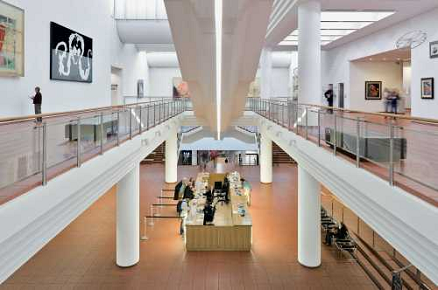 Cologne Carnival
If you are visiting in March, plan your trip around the Cologne Carnival. The Cologne Carnival is held for a week between Fat Thursday and Ash Wednesday. The highlight of the carnival is Rose Monday, which comes two days before Ash Wednesday. On this day, more than 1 million Cologne residents dress up in fancy costumes and make their way to the parade.
When you are busy with all these attractions, you will not realize how your days go by. In the end, you will be looking forward to your next travel to Cologne.
If you find this page helpful, share it.
Related Posts