Cheap Tourist Shops In Hong Kong | Bargain Markets

Shopping in Hong Kong – Tips on Bargain Markets and How to Shop
With great bargains and an extensive selection of merchandise, the markets in Hong Kong are what attract many tourists to the city. Aside from affordable clothing, jewelry, and accessories, you can also find exotic goods like jade, silk, and unique handicrafts in the cheap shops around Hong Kong. The markets here are the best places to find souvenir items and gifts for your friends back home.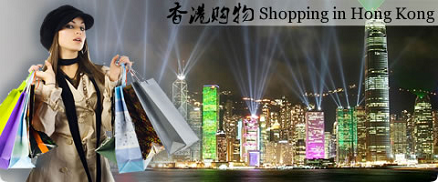 Markets in Hong Kong
Having a history of being an international commerce hub, it is no surprise that many people associate Hong Kong with shopping. Well known as a world shopping center, the city offers a multitude of shopping areas, departmental stores, malls, and street markets. Fashion Walk, 1881 Heritage, and Citygate Outlets are among the top shopping malls you can find here.
Although there are plenty of high-end malls throughout the city, many visitors are more enticed by the famous cheap shops around Hong Kong. It is at these shops that shoppers can find intriguing antique items, exotic dried foods, electronic products, and casual street wear at deeply-discounted prices.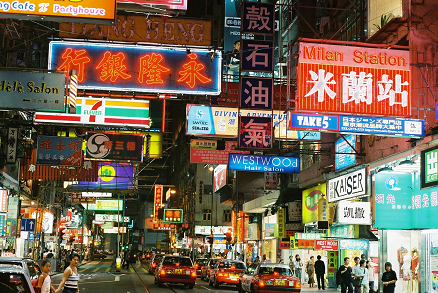 Market specialty
Here are some of the popular Hong Kong markets where you can find bargain items:
Stanley Market – Unlike other cheap shops around Hong Kong, you are most likely to find products that are authentic at Stanley Market. This is a good place to buy sportswear, Chinese costume jewelry, silk garments, art, and souvenir items at bargain prices.
Temple Street Night Market – At this market, you can enjoy a bargain shopping experience along with some entertainment. Most of the time, you can find fortune-tellers, singers, and street performers at the Night Market. This is where you can find great bargains on clothing, luggage, watches, small electronics, and handcrafted belts.
Ladies' Market – At Hong Kong's Ladies' Market, you can get affordable clothing, purses, accessories, and cosmetics for women. This market is filled with imitation merchandise that draws many tourists. You can also find souvenir items and children's toys at this market.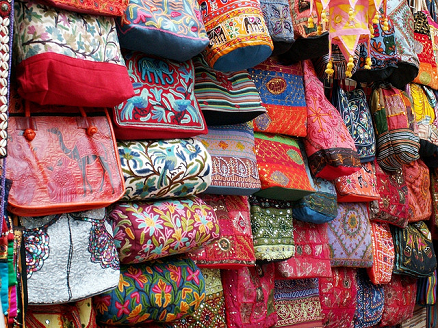 Tips for shopping in Hong Kong
To guarantee that you get the best deals during your shopping trips, take a look at the tips below:
Before you decide to purchase an item, find out how much the product costs back home. This will give you a clear idea about the price you should be paying for the item after bargaining.
At the cheap shops around Hong Kong, the prices are not fixed and are more of a suggestion. Make sure you always bargain before you settle for a particular price.
It is also important that you are aware of the product that you are buying. For instance, buying an electronic device means you need to know about the features you are looking for and the model of the product.
Many cheap shops around Hong Kong offer similar products for sale. That's why you should attempt to shop around in case the price quoted by one salesperson is too high.
Some vendors may attempt to use the 'bait-and-switch' tactic when tourists buy from them. This means that they might show you one product but switch the item for an inferior one when placing it in the box. Make sure you double-check before you carry your purchases outside the store.
Shopping around Hong Kong can be an enjoyable experience if you know where to go, what to look for, and how to go about it. Read more about the city, its markets, and shopping etiquettes before your visit the place.

If you find this page helpful, share it.
Related Posts