Chatswood Inn

Chatswood Inn  is located in the heart of the vibrant city of Sydney, this stylish, but small 9 room hotel offers a unique style of its own. Guests will find a range of shopping malls, restaurants, bars, cafes and transportation means, all walking distance away. While a 20 minutes away is Sydney's central business district.
Chatswood Inn offer Free Wi-Fi and free parking, the hotel is located just half a mile from Chatswood Train Station. Guests have access to a spacious courtyard and garden with barbecue facilities.
All 9 guestrooms at the hotel provide all the comforts and conveniences guests would expect in a hotel in this class.
Room amenities include television LCD/plasma screen, internet access – wireless, television.
All visitors looking for a homely alternative to a hotel, will appreciate the cosy surroundings, with particular convenience for the Chatswood CBD and Sydney CBD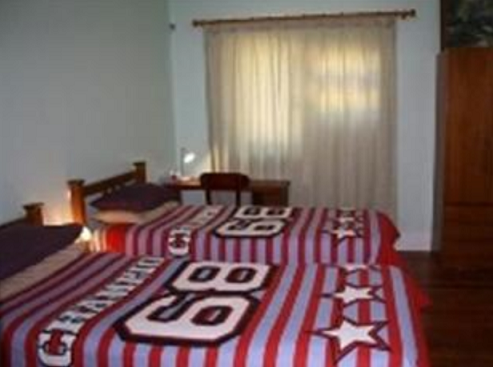 Chatswood Inn Address: 34 Fullers Road Chatswood, Sydney, Australia
Review
Sydney »
Rating
Chatswood Inn
Chatswood Inn  is located in the heart of the vibrant city of Sydney, this stylish, but small 9 room hotel offers a unique style of its own. Guests w…
Share and Enjoy