Capitol Square Hotel

Capitol Square Hotel Sydney is arguably Sydney's best value economy hotel a 3.5 star budget hotel renowned for being Sydney's best value international standard & national heritage listed boutique hotel.
All rooms at Capitol Square Hotel come with a TV and a tea and coffee maker. Each room has a refrigerator and a work desk. Ironing facilities are also included. The Terrace Restaurant has an impressive menu and presents a convenient dining option. This Sydney hotel also provides 24 hour reception, a dry-cleaning/laundry service and onsite parking facilities.
The Capitol Square Hotel Sydney is located next door to the Capitol Theatre and Capitol Square Shopping Complex, offering tourists, holidaymakers, leisure guests and corporate business travellers well-appointed accommodation, affordable rates and a very convenient Sydney CBD location.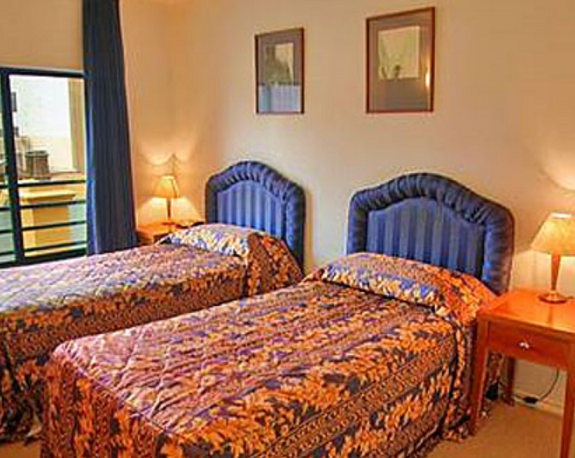 Capitol Square Hotel Address: Corner George And Campbell Streets, Sydney, Australia
Review
Sydney »
Rating
Capitol Square Hotel
Capitol Square Hotel Sydney is arguably Sydney's best value economy hotel a 3.5 star budget hotel renowned for being Sydney's best value international…
Share and Enjoy