Campbelltown Colonial Motor Inn

Campbelltown Colonial Motor Inn is quietly hidden behind a beautifully crafted 1826 two storey sandstone building, the gardens offer our guests the country atmosphere whilst you are just a short walk to the Campbelltown city shops rail & public transport. Perhaps you are heading into Sydney you can leave your car parked and secure outside you room and catch a bus or train almost from your door.
The Campbelltown Colonial Motor Inn prides itself in its 31 3.1/2 Star spacious units.All units are now connected with FOXTEL and INTERNET. The beautifully crafted 1826 sandstone building which is now the Inn's reception and conference room was originally built for use as a barn. The motel offers free on site parking for cars, trucks and coaches. Services include luggage storage, laundry and dry cleaning. Meeting and banquet facilities are also available.
The Campbelltown Colonial Motor Inn is located in Sydney making it one of the best hotels to stay at while in town.
This 3.5-star hotel offers 31 guestrooms, each presenting guests with all the comforts expected from a hotel in its class.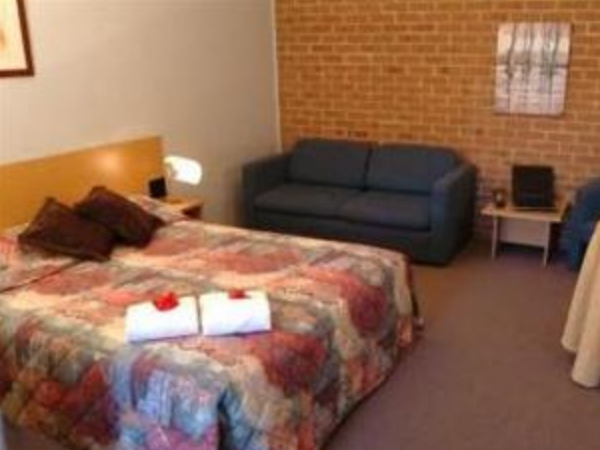 Campbelltown Colonial Motor Inn Address: 20 Queen Street, Campbelltown, Sydney, Australia
Review
Sydney »
Rating
Campbelltown Colonial Motor Inn
Campbelltown Colonial Motor Inn is quietly hidden behind a beautifully crafted 1826 two storey sandstone building, the gardens offer our guests the co…
Share and Enjoy