BEST WESTERN Hotel Stellar

The BEST WESTERN PLUS Hotel Stellar is a stylish multi-award winning inner city apartment hotel. Experience the utmost in lifestyle accommodation with stylish decor, kitchenettes, in-house movies and wireless Internet access.
The BEST WESTERN PLUS Hotel Stellar offers four-star accommodation in Sydney that's comfortable, yet affordable enough to fit any budget.
Located in the heart of Sydney, just 260 ft from Hyde Park and Oxford Street and is only a 3 minute walk from Museum Station and a 10 minute walk from Central Station and Darlinghurst, Sydney Airport is a 20-minute drive away. Hotel Stellar offers spacious apartments with a kitchen or kitchenette and flat-screen cable TV. It features a cafe and a bar with a large flat-screen TV.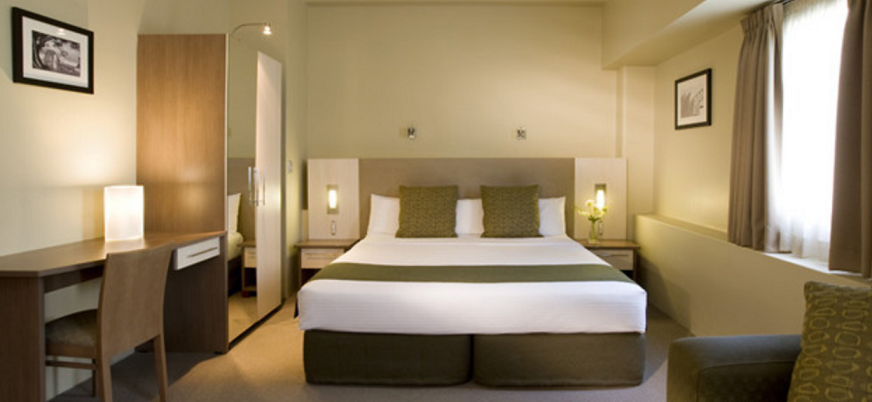 BEST WESTERN PLUS Hotel Stellar Address: 4 Wentworth Avenue, Sydney, Australia
Review
Sydney »
Rating
BEST WESTERN Hotel Stellar
The BEST WESTERN PLUS Hotel Stellar is a stylish multi-award winning inner city apartment hotel. Experience the utmost in lifestyle accommodation wit…
Share and Enjoy