Unemployment Stress | How To Prevent

Reducing Unemployment Stress
The recession has led to many people working for longer hours, without any extra payment, for fear of layoffs, while some were taking leaves sparingly. Those who lost their jobs were very much stressed as they were unable to find alternative employment. A new trend of health problems started because of the stress due to unemployment and this has affected the personal life of the people. While nations will take a long time to get back to normalcy, after double-dip recession period, the available options is to reduce the unemployment stress. Some of them include involving in activities like sports, hobbies like music, yoga, holiday tours, and so on.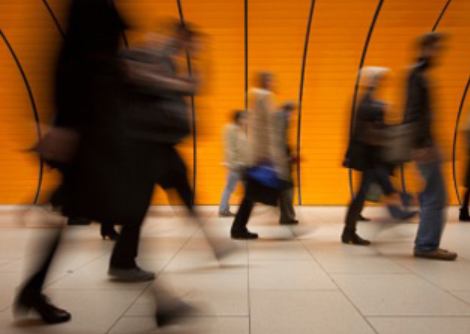 Taking a holiday tour
Taking a holiday after busy work schedules can be a great stress buster. Most of them who are still holding their jobs during the recession may find that taking a vacation can be the biggest mistake. While those affected by unemployment think it is better to find a job first, before considering a vacation.
It is worthwhile to note that the family members of the affected, who have faced 'The Great Economic Depression', find the recession as just a passing phase. They understand the situation and try to convince their family members who have lost their jobs to find joy even in small things of life.
It can be noted that experience can teach you a lot. Taking a vacation can become a stressful task if you have to spend excessively for the same. You may incur expenses such as traveling, lodging, purchasing, and so on, for your family. It is better for you to arrange local tours and picnics with least expenditures instead of planning costly ones. These outings can boost your confidence and refresh you, giving you the strength to face the challenges that life has in store for you.
Other stress busters
Apart from taking holidays, you can also involve in various recreational activities such as gardening, photography, charity work, etc. Doing charity works can be a great experience as you can connect with the less privileged. Recession can help your kids learn how to manage things with less money.
Things to keep in mind
It is worth remembering a few things here in the light of recession. You must know that it is because of people that there are jobs and not vice versa. And hence if you are facing an unemployment problem it does not mean that you are less competent and worthless. If you have lost your job it was not your mistake as the businesses had to sacrifice something to survive. The tougher economic times will vanish eventually and if you are keeping an update on the jobs available in the market, you may end up in a good job very shortly.
If you find this page helpful, share it.
Related Posts