Top 10 Travel Destinations For 2013

Top 10 Travel Destinations
With the new year around the corner, you may have started planning your holiday destinations for the coming year. To help you narrow down the best holiday spots, we have created a list of the best travel destinations for 2013. This list of the top 10 travel destinations for 2013 includes breath-takingly beautiful places such as the Hawaiian Islands, Abu Dhabi, New Zealand, Queensland Islands, Hong Kong, Morocco, Cote d'Azur, Burma, and the Cook Islands, besides a host of fun-filled themed cruises.
The Hawaiian Islands
The Hawaiian Island are a perfect holiday destination for people who want to indulge in adventurous activities. This island is fondly known as the Island of Adventure. If you plan on visiting Hawaiian Islands, you need to visit Kauai and Maui. Kauai is popularly known as the Garden Isle. This destination is ideal for people who want to relax and enjoy their holidays. Kaui is famous for its natural beauty and will definitely rejuvenate your physical senses. Maui on the other hand, is one of the most famous islands in the Hawaiian islands, and it famous for its market places.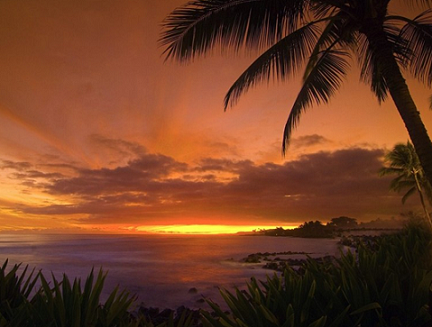 Abu Dhabi
The Middle East has always had a certain mysterious charm attached to it, and Abu Dhabi is one of the most exciting cities in it, thus earning a spot in the most exciting travel destinations for 2013. It has many fascinating tourist destinations such as the Sheikh Zayed Grand Mosque, the Emirates Palace and Ferrari World. The latest addition to these tourist destinations is the Yas Waterworld, a theme water park situated in the Yas island region. This park will open to tourists only in 2013, and is expected to include around 45 fascinating water slides among other attractions.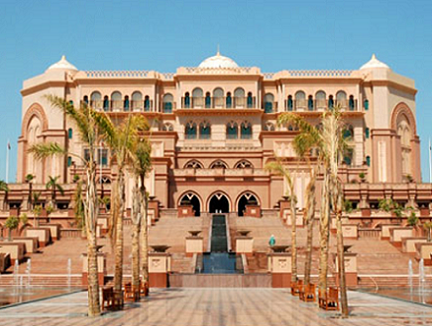 New Zealand
With the latest Hollywood attraction, The Hobbit, set for release New Zealand is an ideal travel destination for 2013. This movie was shot mostly in New Zealand and portrays how beautiful this country is. While visiting New Zealand, you could indulge your taste buds at the Waiheke Island, situated approximately 40 kilometers away from Auckland. This island is a perfect tourist destination for nature lovers as it is endowed with beautiful farms, wineries, beaches as well as forests.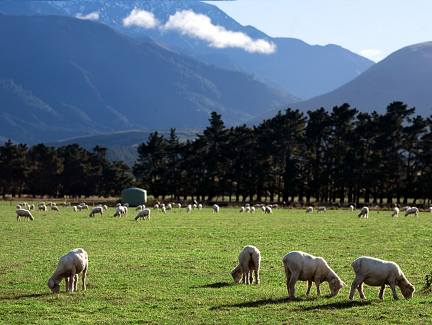 Queensland Islands
If you enjoy camping and adventurous activities, then Queensland Island should definitely be on your travel list for the coming year. This beautiful region has an amazing coral reef system that every nature lover would love to explore. Additionally, in comparison to many other tourist spots, Queensland Islands has extremely affordable accommodation and travel sources as well. This region is famous for its camping facilities, and you can manage to go luxury campimg or 'glamping' for approximately $400 per night here, making it one of the many exciting and affordable travel destinations for 2013.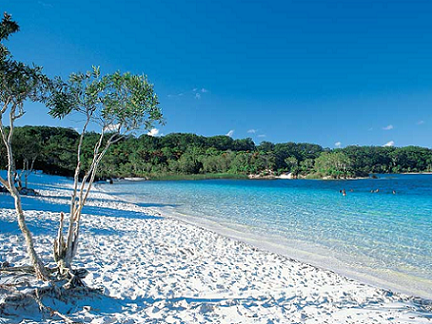 Honk Kong
Hong Kong is one tourist destination that attracts many people every year. The best time to visit Hong Kong is during the summer, that is from June to August. During this season, Hong Kong hosts its Dragon Boat Carnival, and the Lan Kwai Fong Beer and Music festival as well. This city also has an exclusive food festival in the month of November that showcases the most exotic and authentic cuisine from scores of provinces across China.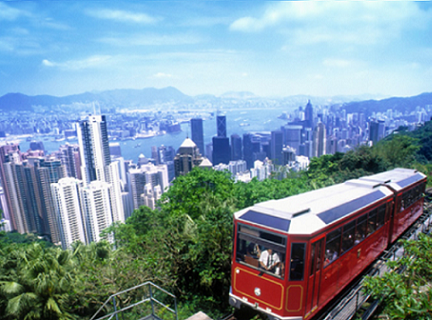 Morocco
Morocco is a tourist destination that is bound to enthrall you with its charm. The mystical aura of the Khalifa palace, filled with beautiful marble floors and intricate carvings, long velvet curtains and beautiful roof designs, will definitely captivate your senses. The famous tourist attractions in this place also include the new estate of Selman Marrakech, the camps in the Draa Valley region, and the city of Essaouira – host to music festivals through out the year. The Selman Marrakech estate is owned by a Moroccan family and has sixteen different premium and world-famous breeds of Arabian Horses. The Draa Valley, close to Tagaunite and Zagora, is famous for its safari camps and many other natural attractions as well. In all, Morocco is one of the most enchanting travel destinations for 2013.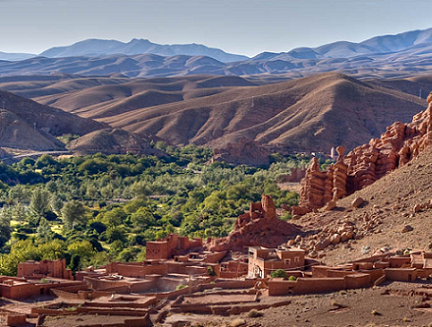 Cote d'Azur
Popularly known as the French Riviera, Cote d'Azur is a gorgeous place adorned with fancy resorts, beaches and extraordinary shopping streets. The main tourist attractions in this region are Monte Carlo, Cannes, Nice, and St Tropez. If you really want to experience the magic and glamor of Cote D'Azur, travel in one of the many small yachts or boats that dot the blue waters around it.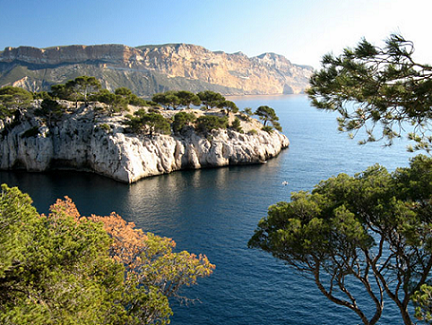 Burma
The fact that Burma has not been explored by many tourists, makes it that much more appealing to some travelers. The country is still deeply rooted in its culture and is a perfect tourist destination for travelers who enjoy historical spots. This place has many captivating Buddhist monasteries and temples, and a knowledgeable tour guide can really help you explore the beautiful architecture in this region.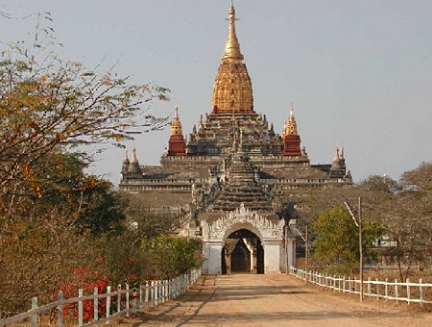 Cook Islands
If you want to plan a trip that has many exciting activities, but is within your budget, then the Cook Islands are the best option for you. These islands are placed between Hawaii and New Zealand and have many adventurous activities such as snorkeling and deep sea diving. The islands are also known for their amazing sea food cuisine and have very affordable holiday packages, making them one of the most value-for-money travel destinations for 2013.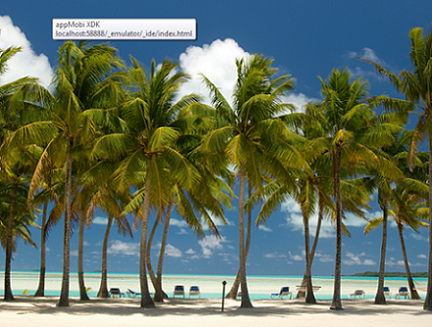 Themed cruises
If you are tired of sight seeing and exploring cities, then in the coming new year you can plan your vacation on a cruise. These days, many cruises have special themes and exciting offers. These cruises are not only affordable, but are also different from the usual holiday spots. So try a themed cruise as an unusual pick among the travel destinations for 2013!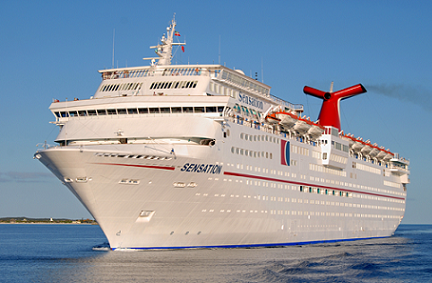 If you find this page helpful, share it.
Related Posts