The Best Of Macau Nightlife, Bars And Clubs

Macau Nightlife
People go to Macau for many reasons other than its beaches, casinos, and markets – the vibrant nightlife of the city is one of them. Macau has a wide variety of clubs and bars where travelers can enjoy their nights while drinking and dancing. Your visit to the Asian Las Vegas will be incomplete if you fail to spend a few nights basking in the exhilaration of the nightlife here. Since there are so many places to visit to enjoy the Macau nightlife, here is a handy list of the top nightclubs and bars in this region.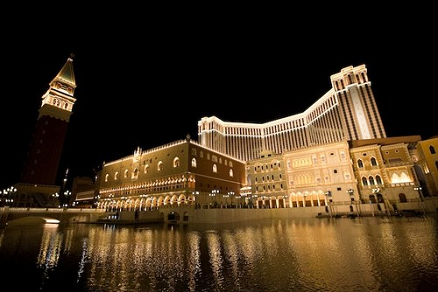 The Crystal Piano Bar
As the name suggests, this bar has a beautiful crystal piano perched right at the center of the stage. Serving as a centerpiece décor and musical instrument, this piano adds a certain charm to this establishment. The resident jazz band plays every night, seducing guests with their smooth and sexy music. The Crystal Piano Bar is part of the Hotel Okura, which is at Galaxy Macau. It is located on the twenty-eighth floor of the building, and it offers a beautiful view of the region through its huge, glass windows.
You can choose from a good selection of cocktails and Japanese whiskies that are sure to tantalize your taste buds. This bar is ideal for having a quiet drink with a date, or even with friends. If you are looking for a taste of Macau nightlife, this is the place to visit.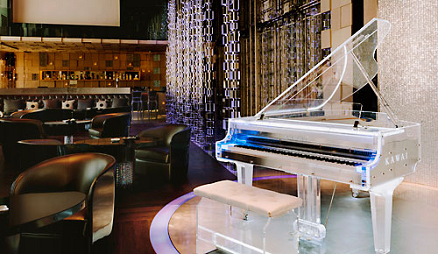 MP3
If you are planning to dance the night away, head over to MP3. This place is well-known for its live pole dancing show, which happens ever night. A spacious lounge area, a dance floor, a stage, and an outdoor terrace make up the space of this club. It is located on the Bar Street of Macau, and has international DJs playing on a regular basis.
MP3 is an ideal club for stag nights, hen nights, or enjoying Macau nightlife in general. Its three full hours of happy hours are available every night. It is good to reach early, as this popular place gets crowded very soon.
MGM Pool Bar
There are nights when you feel like relaxing while having fun at the same time. For such nights, the MGM Pool Bar is the right place for you. Here they serve great cocktails that you can sip on, while admiring the beautiful view of the South China Sea. In addition to this, visitors can take a dip in the pool at this bar, and continue to enjoy the night.
MGM Pool Bar is ideal to have some relaxing fun with friends toward the end of the night. The delicious food is a definite treat for your taste buds, as you experience everything that the Macau nightlife has to offer you.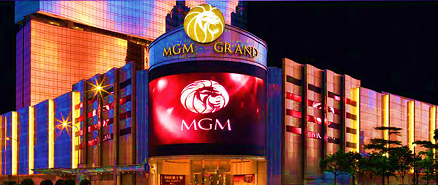 Club Cubic
Macau's largest dance club, Club Cubic, is a must-visit during your stay in this region of China. The main stage plays host to internationally acclaimed DJs as well as entertaining acts. The blasting sound of hip-hop, techno, electro, funky, and house tunes are will surely keep you going, on the dance floor. You can find two floors full of people, dancing the night away to the beat of exhilarating music.
Visitors can get VIP treatment in the VIP rooms, which are usually reserved for celebrities and local stars. These rooms even have private balconies overlooking the main stage. This club is a highlight of the exciting Macau nightlife.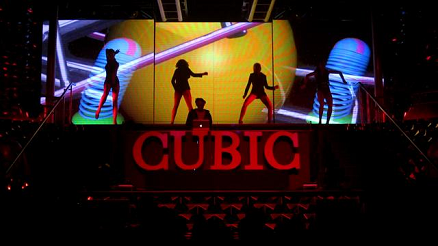 Whisky Bar
The StarWorld building's sixteenth floor is where you will find the Whisky Bar. The floor-to-ceiling view of the city adds a lot of appeal to the ambience in this bar. Their assortment of malt whiskies and premium wines are sure to please you. The signature cocktails here are very popular among the ladies. Its spacious outdoor terrace offers the perfect area for those who wish to enjoy their drinks and bask in the warm night air of Macau.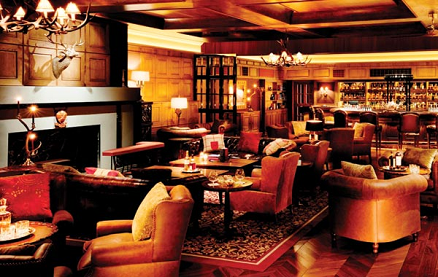 Macau nightlife never gets boring, especially when you go to Whisky Bar. With dance shows and live musical performances, you and your friends can be entertained throughout the night. This bar also has a dedicated cigar lounge.
If you find this page helpful, share it.
Related Posts