Perth Ambassador Hotel

Perth Ambassador Hotel is an ideal choice for business and leisure travelers located at the Perth CBD. The hotel is surrounded by many popular entertainment venues such as the Perth Concert Hall and Playhouse Theatre Perth's the most important theater not far from the hotel.
Perth Ambassador Hotel is just a short walk to the Perth Convention and Exhibition Center. Guests can relax in the Australia's oldest operating mint, the Perth Mint, where they can observe the traditional gold font. Government House and
City Hall and other attractions.
Perth Ambassador Hotel has 170 fully equipped rooms and suites, modern facilities, such as color televisions, air conditioners, refrigerators, iron and ironing board, visitors convenient features.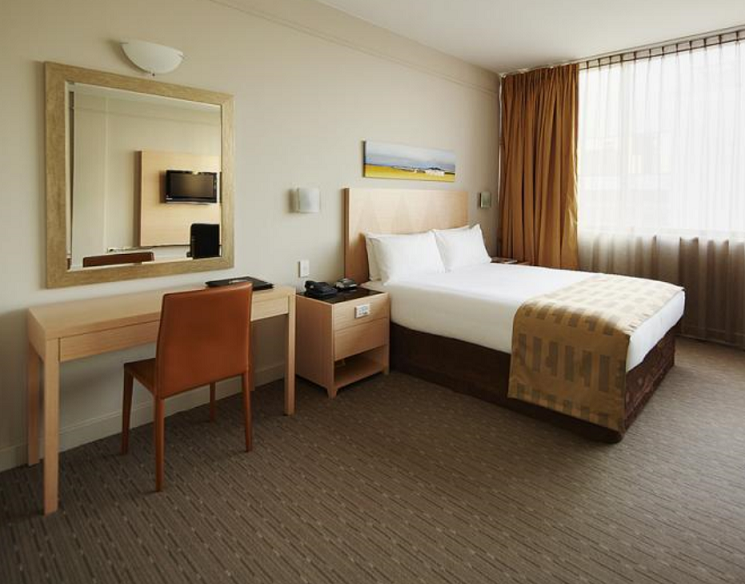 Perth Ambassador Hotel Address: 196 Adelaide Terrace, Perth, Australia
Review
Perth »
Rating
Perth Ambassador Hotel
Perth Ambassador Hotel is an ideal choice for business and leisure travelers located at the Perth CBD. The hotel is surrounded by many popular enterta…
Share and Enjoy