Outrigger Surfers Paradise

Outrigger Surfers Paradise offers a perfect entertainment district, located in the famous Surfers Paradise beach only 100 meters. The hotel offers 411 spacious, newly renovated hotel rooms, stunning views of Surfers Paradise and the beaches. The Outrigger Surfers Paradise hotels provide guest a spacious swimming pool area, children's pool, Jacuzzi, tennis courts, fitness room, business center and conference facilities, outrigger. This hotel is an ideal choice for business and leisure travelers.
Only one minutes walk from the iconic Surfers Paradise Beach, Cavill and Orchid Ave, right on the corner you can find lots of dining and entertainment hot block. You will find out why the outrigger Surfers Paradise is the ideal base
to explore and have fun.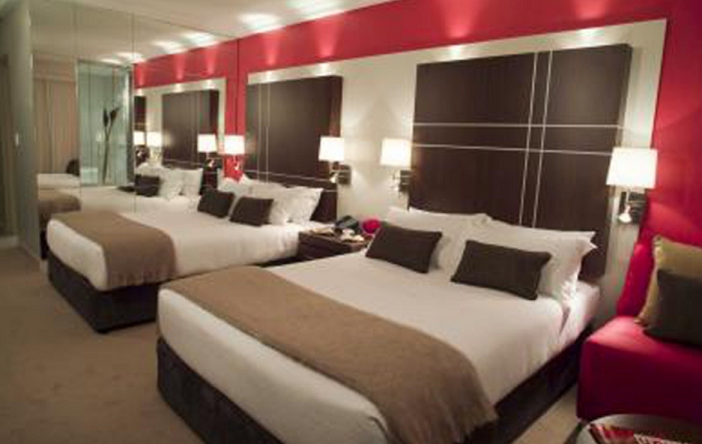 Outrigger Surfers Paradise Address: 22 View Avenue, Gold Coast, Australia
Review
Gold Coast »
Rating
Outrigger Surfers Paradise
Outrigger Surfers Paradise offers a perfect entertainment district, located in the famous Surfers Paradise beach only 100 meters. The hotel offers 411…
Share and Enjoy