Miro Apartments Brisbane

The Miro Apartments Brisbane offers self-contained apartments ideal for business and leisure travellers visiting Brisbane. Holidaymakers can browse through the important artefacts at Museum of Brisbane and Queensland Miltary Memorial Museum or the art exhibits at Judith Wright Centre of Contemporary Arts.
The Miro Apartments is the ultimate in innovative inner-city living, offering modern and spacious self-contained apartments, designed with comfort and relaxation in mind. Fortitude Valley's trendy art galleries, live arts scene, theatre and music, provide a cultural haven for holidaying guests.
The Miro Apartments is perfectly positioned for commuting guests both for the purpose of business and leisure,
The apartment is located in Brisbane's trendy Fortitude Valley James Street precinct "Fortitude Valley".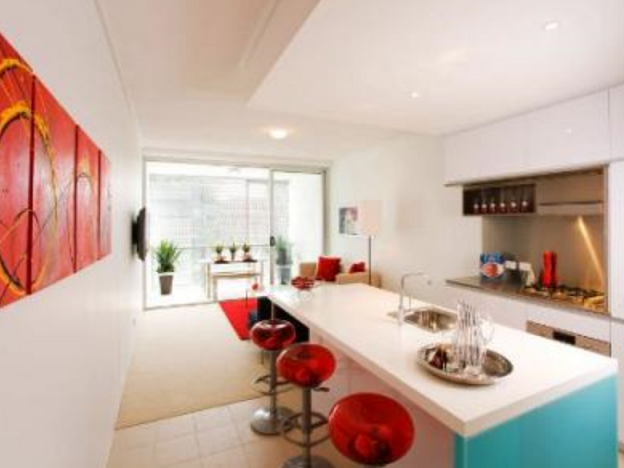 Miro Apartments Brisbane Address: 41 Robertson Street Fortitude Valley, Brisbane, Australia
41 Robertson Street Fortitude Valley, Brisbane, Australia
Review
Brisbane »
Rating
Miro Apartments Brisbane
The Miro Apartments Brisbane offers self-contained apartments ideal for business and leisure travellers visiting Brisbane. Holidaymakers can browse th…
Share and Enjoy