Miami Hotel Melbourne

Miami Hotel Melbourne provides quality accommodation for business or leisure travellers in an ideal location near Queen Victoria Market, a 19th century market. Guests can enjoy panoramic views of Melbourne from the Observation Deck, situated on top of the famous Rialto Towers.
The Miami Hotel Melbourne is located in cosmopolitan West Melbourne, close to Melbourne's city centre. As a 3.5 star family operated property, Miami Hotel offers personal, friendly service and value for money.
The location is Just 10 minutes' drive from the Melbourne city centre, Miami Hotel offers rooms with Wi-Fi internet access. It features a cosy guest lounge with cable TV and a DVD player.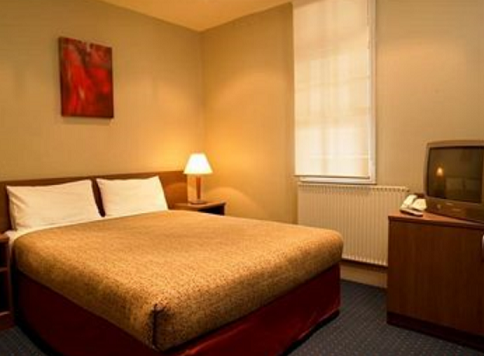 Miami Hotel Melbourne Address: 13 Hawke Street, Melbourne, Australia
Review
Melbourne »
Rating
Miami Hotel Melbourne
Miami Hotel Melbourne provides quality accommodation for business or leisure travellers in an ideal location near Queen Victoria Market, a 19th centur…
Share and Enjoy