Manor Apartment Hotel

The Manor Apartment Hotel Brisbane blends elegant accommodation with quality services for an enjoyable stay, it offer's everything you are looking for in a boutique four-star hotel. Located in the heart of Brisbane's CBD, virtually metres away from entertainment, the city's best restaurants, cafes and bars, leading businesses and the city's premier shopping district – Edward Street and the Queen Street Mall.
The Manor Apartments Brisbane is located in the centre of Brisbane CBD. the location is ideal for both business and leisure travellers who enjoy the comfort and convenience of apartment style accommodation with the ultimate city address. The historical St. Johns Cathedral is less than a kilometre away from the property. Craft Markets, a colourful street market, is just 2 minutes walk away. One of the oldest shopping venues of the city, Brisbane Arcade is less than 500 metres away.
Hotel room features high speed secure WiFi internet is available in all apartments(charges apply) as are digital TV's. Each morning a complimentary continental breakfast is served for all guests in the sunny European style breakfast room.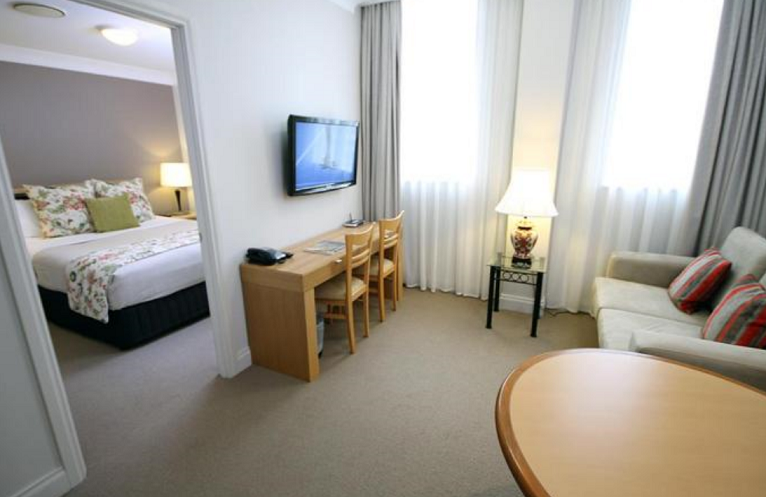 Manor Apartment Hotel Address: 289 Queen Street, Brisbane, Australia
Review
Brisbane »
Rating
Manor Apartment Hotel
The Manor Apartment Hotel Brisbane blends elegant accommodation with quality services for an enjoyable stay, it offer's everything you are looking for…
Share and Enjoy