Loews Miami Beach Hotel

Loews Miami Beach Hotel is a 5 star hotel situeated directly on the private beach in South Beach. A few blocks from the hotel the Miami Beach Convention Center and Lincoln Road pedestrian mall are one of the major attraction around Miami Beach.
The hotel offer 790 glamorous guestrooms, modern bathrobes, a mini-bar, High Speed Internet access and flat screen plasma TVs. The hotel provides guest a memorable place to stay, a 57 luxurious rooms, 2 split level presidential suites and a pool.
Room amenities includes ,Premium television channel(s), Cable/satellite television channels, Pay movies, CD player, Hypo-allergenic bedding available, Makeup/shaving mirror, In-room massage available, Sewing kit, In-room childcare (surcharge), Electronic check-out.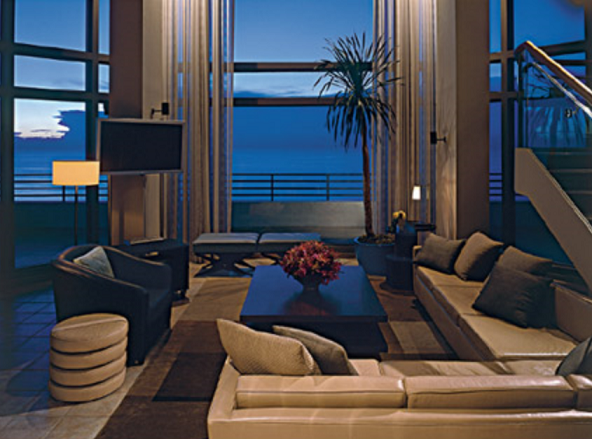 Loews Miami Beach Hotel Address: 1601 Collins Avenue, Miami Beach, Florida United States
Review
Abu Dhabi »,Ajman »,Birmingham »,Brisbane »,Cairns »,Canberra »,Copenhagen »,Darwin »,Dubai »,Dublin »,Florence »,Glasgow »,Gold Coast »,Hobart »,Hong Kong »,Illinois »,Las Vegas »,London »,Los Angeles »,Lyon »,Manchester »,Marseille »,Melbourne »,Miami Beach »,Milan »,Naples »,Nashville Downtown »,New York »,Nice »,Orlando »,Paris »,Perth »,Perugia »,Ras Al Khaimah »,Rome »,Singapore »,South Carolina »,Spain »,Strasbourg »,Sydney »,Toulouse »,Uncategorized,Venice »,Verona »,Virginia »
Rating
Loews Miami Beach Hotel
Loews Miami Beach Hotel is a 5 star hotel situeated directly on the private beach in South Beach. A few blocks from the hotel the Miami Beach Conventi…
Share and Enjoy