Kingston Court Apartments

Kingston Court Apartments is located in the center of Canberra, with it's quiet location, spacious rooms and hospitality in the center of Canberra along the Award-winning restaurant, this hotel is the ideal choice for tourists.
Located in the Kingston suburb with a leafy area, glorious boutiques, cafes, just adjacent to Kingston Court
Apartments, this hotel provides you with the perfect location to see the majestic surrounded and tourist attractions in Canberra.
Kingston Court Apartments provide a luxury, style, comfort and excellent service, which is totally self contained,
one and two bedrooms, privacy and comfort are offered to all guest including solar heated swimming pool,
half-court tennis and barbecue grills.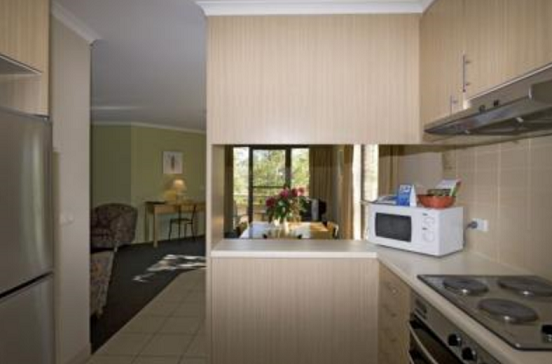 Kingston Court Apartments Australia Address: 4 Tench St Kingston, Canberra, Australia
Review
Canberra »
Rating
Kingston Court Apartments
Kingston Court Apartments is located in the center of Canberra, with it's quiet location, spacious rooms and hospitality in the center of Canberra alo…
Share and Enjoy