Hotel De Rome

Hotel De Rome is considered as one of the luxury hotel in Rome featuring contemporary colorful designed rooms with quality service located right in the heart of Rome's city centre. The hotel location is an ideal for guest to tour around the beautiful city of Rome and its wonder.
The Hotel De Rome is just 400 metres from the famous coliseum, the Roman Forum is on the opposite side of the hotel. The major attractions  the Spanish Steps, Trevi Fountain, and Piazza Venezia are within a walking distance from the hotel. Staying at the Hotel De Rome, guest can enjoy the trendy boutiques, bars, pubs and restaurant.
All rooms provided are with air-conditioned, a minibar, free Wi-Fi, hairdryer, toiletries, bathroom and flat-screen satellite TV.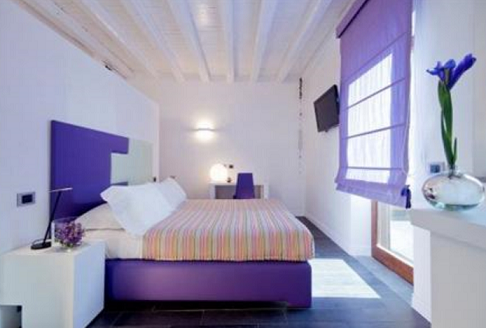 Hotel De Rome Address: Largo Corrado Ricci 37 A, Rome, Italy
Review
Abu Dhabi »,Ajman »,Birmingham »,Brisbane »,Cairns »,Canberra »,Copenhagen »,Darwin »,Dubai »,Dublin »,Florence »,Glasgow »,Gold Coast »,Hobart »,Hong Kong »,Illinois »,Las Vegas »,London »,Los Angeles »,Lyon »,Manchester »,Marseille »,Melbourne »,Miami Beach »,Milan »,Naples »,Nashville Downtown »,New York »,Nice »,Orlando »,Paris »,Perth »,Perugia »,Ras Al Khaimah »,Rome »,Singapore »,South Carolina »,Spain »,Strasbourg »,Sydney »,Toulouse »,Uncategorized,Venice »,Verona »,Virginia »
Rating
Hotel De Rome
Hotel De Rome is considered as one of the luxury hotel in Rome featuring contemporary colorful designed rooms with quality service located right in th…
Share and Enjoy