Hotel Axotel Perrache

Hotel Axotel Perrache is a 3 star hotel, offer affordable rates for travelers, the hotel is located just 600 metres from Perrache TGV and a few minutes drive to Metro station. A cosy restaurant with a picturesque shaded terrace and a flowered garden are available in the hotel. Hotel Axotel Perrache offer guest a private air-conditioning, bathroom, satellite TV and free Wi-Fi. The Axotel Perrache provides a morning buffet breakfast. Staying at Hotel Axotel Perrache guests can enjoy playing billiards or staying at the bar with your friends, relax and enjoy the atmosphere.
Centrally located at heart of the city, the Place Carnot and the E15/A6 motorway is 800 meter's away from the
hotel and 2.5 km to Vieux Lyon and Lyon Cathedral.
Hotel Facilities includes a 24 Hour Reception, Air Conditioning, Bar, Breakfast Included, Breakfast Not Included, Elevator, Free Internet Access, Internet Access, Luggage Storage, Parking and Restaurant.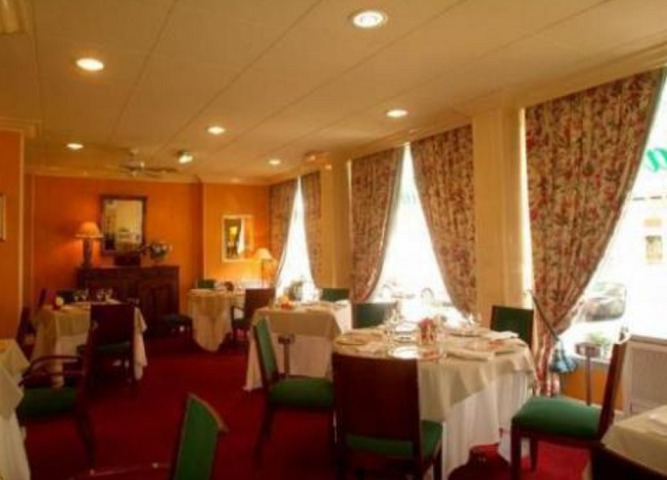 Hotel Axotel Perrache Address: 12 Rue Marc Antoine Petit, Lyon, France
Review
Abu Dhabi »,Ajman »,Birmingham »,Brisbane »,Cairns »,Canberra »,Copenhagen »,Darwin »,Dubai »,Dublin »,Florence »,Glasgow »,Gold Coast »,Hobart »,Hong Kong »,Illinois »,Las Vegas »,London »,Los Angeles »,Lyon »,Manchester »,Marseille »,Melbourne »,Miami Beach »,Milan »,Naples »,Nashville Downtown »,New York »,Nice »,Orlando »,Paris »,Perth »,Perugia »,Ras Al Khaimah »,Rome »,Singapore »,South Carolina »,Spain »,Strasbourg »,Sydney »,Toulouse »,Uncategorized
Rating
Hotel Axotel Perrache
Hotel Axotel Perrache is a 3 star hotel, offer affordable rates for travelers, the hotel is located just 600 metres from Perrache TGV and a few minute…
Share and Enjoy