Cour des Loges

Cour des Loges is a 5 star hotel completely renovated in July 2010 located in central Lyon, the location of this hotel is close to the airport with just a few minutes walk to the famous attractions such as Lyon History Museum, Lyon Courthouse, and St Jean Cathedral. A few blocks away from the hotel you can find Notre Dame Basilica and Gallo-Roman Museum.
Fine restaurant is also available in Cour des Loges, A cosy bar for you to relax is also available. Staying in Cour des Loges, you can enjoy hot and cold breakfasts with few extra charges.
Hotel and room amenities includes an indoor swimming pool, sauna, fitness centre, business cente, meeting rooms, limo/town car service, wireless Internet access, premium satellite channels and pay movies, hair dryers and all rooms are with air-conditioned.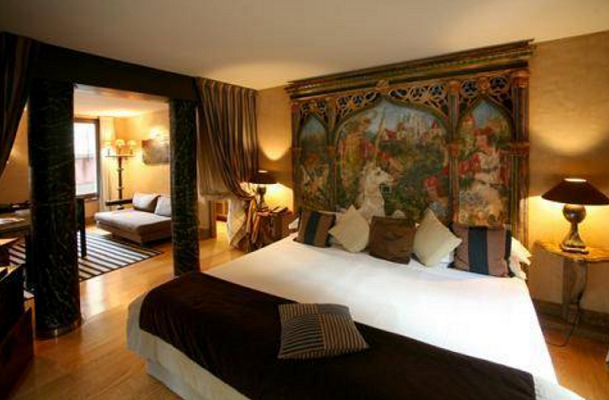 Cour des Loges Address: 6 Rue Du Boeuf, Lyon, France
Review
Abu Dhabi »,Ajman »,Birmingham »,Brisbane »,Cairns »,Canberra »,Copenhagen »,Darwin »,Dubai »,Dublin »,Florence »,Glasgow »,Gold Coast »,Hobart »,Hong Kong »,Illinois »,Las Vegas »,London »,Los Angeles »,Lyon »,Manchester »,Marseille »,Melbourne »,Miami Beach »,Milan »,Naples »,Nashville Downtown »,New York »,Nice »,Orlando »,Paris »,Perth »,Perugia »,Ras Al Khaimah »,Rome »,Singapore »,South Carolina »,Spain »,Strasbourg »,Sydney »,Toulouse »,Uncategorized
Rating
Cour des Loges
Cour des Loges is a 5 star hotel completely renovated in July 2010 located in central Lyon, the location of this hotel is close to the airport with ju…
Share and Enjoy