City Resort Hostel

City Resort Hostel is a cozy style hostel accommodation, a great choice for backpackers and visitors on a budget who seek comfortable rooms in the city. City Resort Hostel has been providing quality budget backpacker accommodation at super cheap prices for over 15 years.
City Resort Hostel is located ust 7 minutes walk from the City and 15 minutes walk from the Opera House. Its location is away from the noisy streets of Kings Cross and the City but within walking distance of everything you need.
City Resort Hostel offers 40 guest rooms, the rooms receive plenty of natural light. All rooms are well-furnished and equipped with with a TV, fridge, wardrobe, and sink while all private rooms have showers inside the room.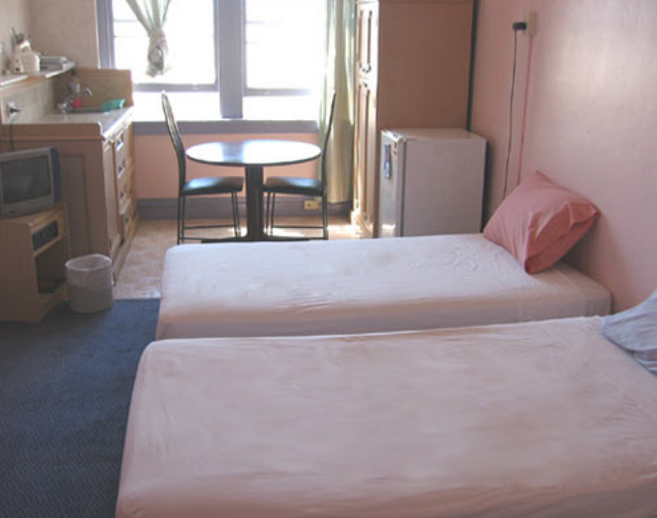 City Resort Hostel Address: 103-105 Palmer Street Woolloomooloo, Sydney, Australia
Review
Sydney »
Rating
City Resort Hostel
City Resort Hostel is a cozy style hostel accommodation, a great choice for backpackers and visitors on a budget who seek comfortable rooms in the cit…
Share and Enjoy