City Hotel Ras Al Khaimah

City Hotel Ras Al Khaimah is a 3 star hotel situated in the heart of Ras Al Khaimah, the location has a number of local attractions Manar Shopping Mall, National Museum and Tower Links Golf Club. The City Hotel Ras Al Khaimah offer guest a decorated room with a complementary free Wi-Fi internet, satellite TV, air conditioned and elegant Sofa.
A restaurant is provided on site served with variety of menus, The City Lights Bar is a great place to stay at night.
Hotel Facilities includes Non-Smoking Rooms, Luggage Storage, Elevator, 24-Hour Front Desk, Air Conditioning, Bar,  Safety Deposit Box, Public and Private non-smoking areas, Restaurant, Newspapers, Terrace and Restaurant (à la carte).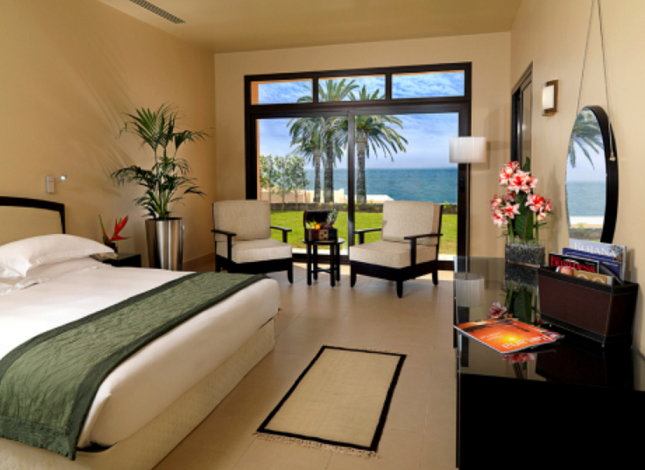 City Hotel Ras Al Khaimah Address: Al Muntaser Street, Ras Al Khaimah, United Arab Emirates
Review
Abu Dhabi »,Ajman »,Birmingham »,Brisbane »,Cairns »,Canberra »,Copenhagen »,Darwin »,Dubai »,Dublin »,Florence »,Glasgow »,Gold Coast »,Hobart »,Hong Kong »,Illinois »,Las Vegas »,London »,Los Angeles »,Lyon »,Manchester »,Marseille »,Melbourne »,Miami Beach »,Milan »,Naples »,Nashville Downtown »,New York »,Nice »,Orlando »,Paris »,Perth »,Perugia »,Ras Al Khaimah »,Rome »,Singapore »,South Carolina »,Spain »,Strasbourg »,Sydney »,Toulouse »,Uncategorized,Venice »,Verona »,Virginia »
Rating
City Hotel Ras Al Khaimah
City Hotel Ras Al Khaimah is a 3 star hotel situated in the heart of Ras Al Khaimah, the location has a number of local attractions Manar Shopping Mal…
Share and Enjoy