Carlingford Serviced Apartments

Carlingford Apartments offer provides a selection of luxury furnished and serviced apartments accommodation for short and extended stays in various Sydney locations.
Carlingford Apartments offer self-contained accommodation with free parking. Set on landscaped gardens, the property features a barbecue area where guests can enjoy a meal.
Each guestroom is fully equipped with hair dryer, air conditioning, desk. The basic amenities provided at this Sydney accommodation comprise business center, car park.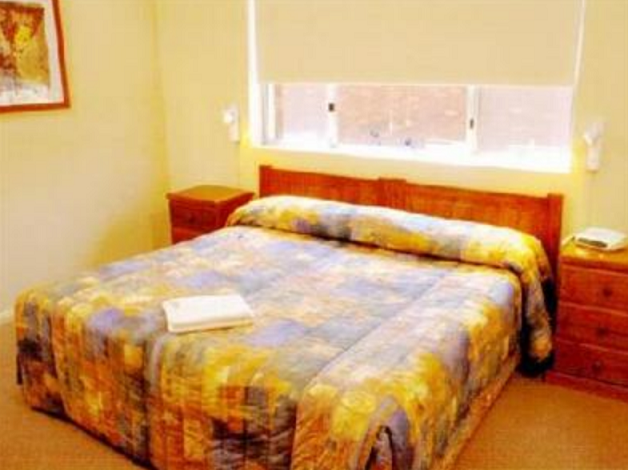 Carlingford Serviced Apartments Address: 5 Tiptrees Avenue Carlingford, Sydney, Australia
Review
Sydney »
Rating
Carlingford Serviced Apartments
Carlingford Apartments offer provides a selection of luxury furnished and serviced apartments accommodation for short and extended stays in various Sy…
Share and Enjoy