Carinya Park Orchard Cottage Melbourne

Located in Cockatoo, the Carinya Park Orchard Cottage Melbourne is a perfect base while in Melbourne.
There are views over the newly established orchard, the forest and the paddocks. The yarra valley wineries and the dandenong ranges attractions just add to the package for a restful holiday.
Room features includes air conditioned, DVD player, a TV and a refrigerator. Private bathrooms have a hair dryer and a shower.  Bathrooms conveniently include a jet tub, ideal for a relaxing soak at the end of the day.
The Orchard Cottage is situated in idyllic and very quiet surroundings close to Gembrook.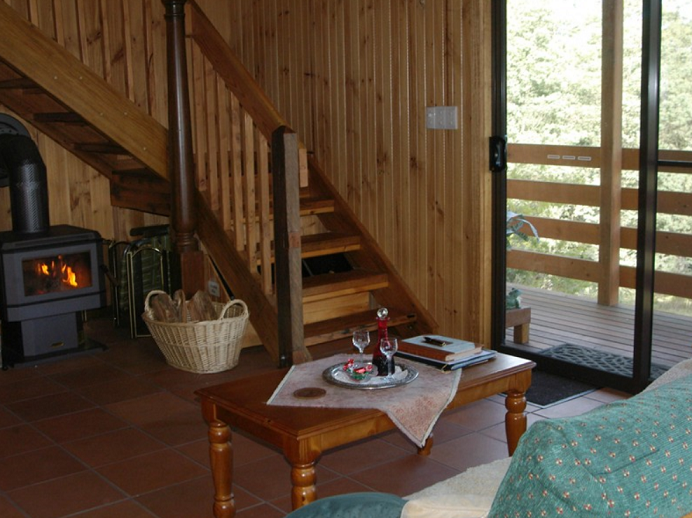 Carinya Park Orchard Cottage Melbourne Address: 2405 Launching Place Road, Gembrook, Melbourne, Australia
Review
Melbourne »
Rating
Carinya Park Orchard Cottage Melbourne
Located in Cockatoo, the Carinya Park Orchard Cottage Melbourne is a perfect base while in Melbourne.
There are views over the newly established orch…
Share and Enjoy