Cape Schanck Light Station

Built in 1859, Cape Schanck light station offers a unique accommodation experience as guests stay in the original lighthouse keeper's cottages. Cape Schanck Light Station offers you a rare opportunity to stay in a working Light House in the best address on Mornington Peninsula – so be sure to book your accommodation in advance.
Hotel room features all the conveniences expected in a hotel in its class to suit guests' utmost comforts.
All of the guestrooms are replete with television, hair dryer, ironing board.
Cape Schanck Light Station is located 2 minutes' walk from the 19th-century Cape Schanck Lighthouse.
It features a terrace with views of Bass Strait, and barbecue facilities set in beautiful gardens.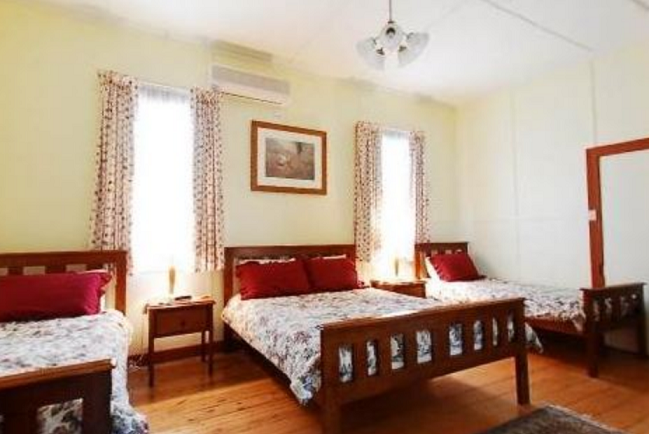 Cape Schanck Light Station Address: 420 Cape Schanck Road, Cape Schanck, Melbourne, Australia
Review
Melbourne »
Rating
Cape Schanck Light Station
Built in 1859, Cape Schanck light station offers a unique accommodation experience as guests stay in the original lighthouse keeper's cottages. Cape S…
Share and Enjoy