Camden Valley Inn

As a central hub for the area, the Camden Valley Inn is a homely and rewarding hotel and meeting place at any time of year, not least because of the tantalising country fare on offer.
Camden Valley Inn retains its original 1930s Tudor design and is set amidst 5 acres of award-winning gardens. Camden Valley Inn is the perfect base for exploring surrounding areas like the Southern Highlands, Blue Mountains, Kangaroo Valley Illawarra and Canberra.
Camden Valley Inn is rated 4½ star. Soak up the atmosphere while enjoying our chef's finest food and fine Australian wines by the fireplace in the Tudor Room. Check out the latest sports action and results while wetting your whistle in front of our two large plasma screens in the Sports Bar. Indulge in premium boutique and imported beers or your favourite beverage in the Captain's Bar.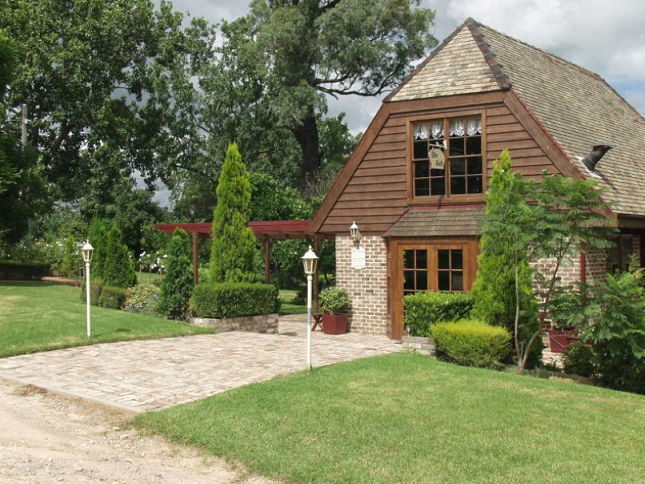 Camden Valley Inn Address: 290 Remembrance Drive, Camden Park, Sydney, Australia
Review
Sydney »
Rating
Camden Valley Inn
As a central hub for the area, the Camden Valley Inn is a homely and rewarding hotel and meeting place at any time of year, not least because of the t…
Share and Enjoy