California Hotel Melbourne

Melbourne is renowned for being a tourist-friendly city in Australia. Tourists visit Melbourne for its wonderful attractions, impressive culture and delicious eating venues. California Hotel in Melbourne is consider one of the best Hotels in Melbourne, is situated in Melbourne's bustling region of Hawthorne near the innumerable shopping arcades and fancy eateries of Melbourne.
Situated in Hawthorn, the California Hotel in Melbourne is in one of the most elegant suburbs only minutes by car from the central business district, and close to shopping centres, public schools, sports grounds.
Hotel features Guestrooms contain Television and Internet access for your comfort. The economical 82 rooms have all the 3-star comforts for a pleasant stay in Melbourne.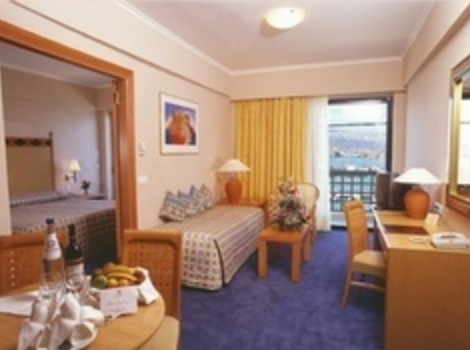 California Hotel Melbourne Address: 138 Barkers Road Hawthorn, Melbourne, Australia
Review
Melbourne »
Rating
California Hotel Melbourne
Melbourne is renowned for being a tourist-friendly city in Australia. Tourists visit Melbourne for its wonderful attractions, impressive culture and d…
Share and Enjoy