BreakFree Capital Tower Canberra

BreakFree Capital Tower Canberra is an ideal base for tourists in the Australian Capital. Visitors will find this elegant hotel offers easy access to Canberra's attractions, the Canberra Theatre Centre performances and exhibitions, Canberra Museum and Gallery. Visitors can also enjoy the Parliament House and Old Parliament House building.
BreakFree Capital Tower Canberra is located in the Canberra Centre, less than seven kilometers from the Canberra
International Airport. BreakFree Capital Tower is a self-catering apartments. The living and dining areas are equipped with air conditioning, flat screen TV, DVD player, iron and ironing board, laundry and kitchen with a microwave oven, most units have a balcony.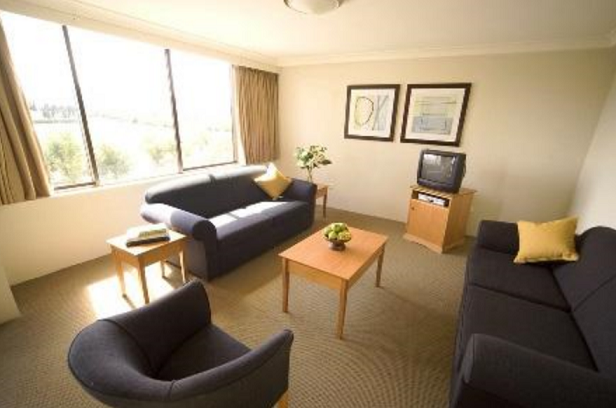 BreakFree Capital Tower Canberra Address: 2 Marcus Clarke Street, Canberra, Australia
Review
Canberra »
Rating
BreakFree Capital Tower Canberra
BreakFree Capital Tower Canberra is an ideal base for tourists in the Australian Capital. Visitors will find this elegant hotel offers easy access to …
Share and Enjoy