Boardrider Backpackers & Budget Motel Sydney

Boardrider Backpackers and Budget Motel provides clean, affordable and comfortable 4 star budget accommodation in the heart of Manly, one of Australia's most popular seaside towns. When its all about location, location, location, you cant beat Boardriders! At Boardriders doorstep is a range of restaurants, cafes, shops, bars, pubs, nightclubs and markets.
Located just 80 metres from Manly Beach, Boardriders offers budget accommodation with free Wi-Fi and free snorkelling equipment rental. The rooftop terrace has a BBQ and 360-degree views of Manly.
Boardrider Backpackers & Budget Motel Manly has an internet access facility and a fax machine that enables guests to attend to their work, while they are in Sydney. During their stay, guests can visit nearby tourist attractions such as Opera House and Royal Botanic Gardens.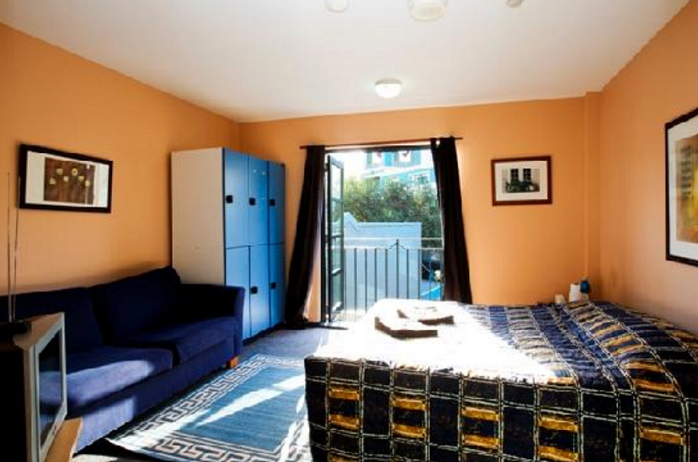 Boardrider Backpackers & Budget Motel Sydney Address: Rear 63 The Corso Manly, Sydney, Australia
Review
Sydney »
Rating
Boardrider Backpackers & Budget Motel Sydney
Boardrider Backpackers and Budget Motel provides clean, affordable and comfortable 4 star budget accommodation in the heart of Manly, one of Australia…
Share and Enjoy