Bellagio By The Sea

Bellagio By The Sea is located in Sydney's Northern Beaches, opposite Collaroy Beach. This hotel have a various serviced apartments from one, two and three bedrooms. Our hotel facilties include a gym, pool, spa and sauna.
Collaroy is The midway point of the Northern Beaches. This central location enables our guests to choose from a wide range of daily activities at any time. Collaroy has a relaxing, calm vibe, featuring 3.4 km of exquisite, surf beach and walk ways, the iconic Collaroy Cinema, a variety of restaurants, cafes and clubs and a range of clothing and homeware stores to help you pass the time. Wildlife frequenting Collaroy includes sea eagles, pelicans, terns, ducks and yellow-crested cockatoos. Fur Seals, dolphins and whales can be seen during migrating season.
Bellagio by the Sea Collaroy is only 30 minutes' drive from both Sydney city centre and Palm Beach. This central location allows guests easy access to water sports, shopping and nightlife.
This property offers comfortable 2 bedroom apartments and penthouses. The penthouses have magnificent rooftop terraces with built-in barbeque facility. Each unit of Bellagio are well equipped with air conditioning, cable TV, mini bar and Kitchen.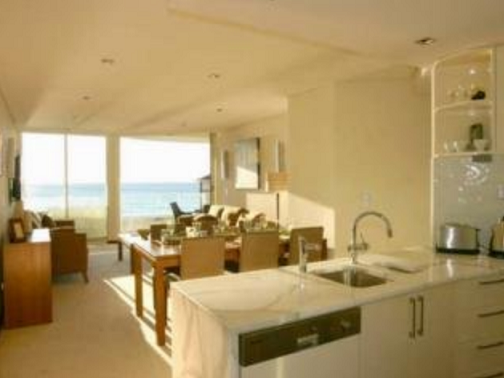 Bellagio By The Sea Address: 1161-1171 Pittwater Road Collaroy, Sydney, Australia
Review
Sydney »
Rating
Bellagio By The Sea
Bellagio By The Sea is located in Sydney's Northern Beaches, opposite Collaroy Beach. This hotel have a various serviced apartments from one, two and …
Share and Enjoy