Ascot Motor Inn Sydney

Ascot Motor Inn Sydney offers a function room and courtyard to cater various events for up to 25 guests. For relaxation, guests can visit Thornleigh Park, which is set amidst manicured park like gardens with a stunning mountain backdrop.
The Ascot Motor Inn provides a modern, comfortable standard of accommodation at an affordable price. The Ascot Motor Inn, Sydney is conveniently located at the end of the F3 freeway, at Pearce's Corner, Wahroonga in Sydney's North.
Ascot Motor Inn in Sydney offers 40 standard, double, deluxe and family rooms that are well designed for comfortable stay. All rooms feature modern amenities such as an air conditioning, cable TV, coffeemaker, hairdryer and refrigerator.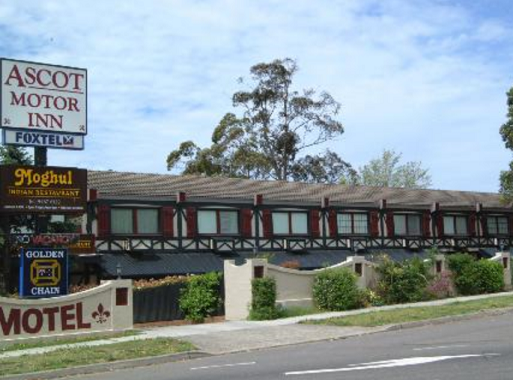 Ascot Motor Inn Sydney Address: 18 Ingram Road Wahroonga, Sydney, Australia
Review
Sydney »
Rating
Ascot Motor Inn Sydney
Ascot Motor Inn Sydney offers a function room and courtyard to cater various events for up to 25 guests. For relaxation, guests can visit Thornleigh P…
Share and Enjoy