Annam Suites Cascata

The Annam Suites Cascata Sydney is a brand new, luxury 4 star apartment property which has been architecturally designed and stylishly appointed with quality fixtures and fittings. The Hotel is beautifully placed in a most renowned quarter and offering affordable accommodation, the Annam Suites Cascata welcomes you for a pleasant stay.
The Annam Apartment Suites is ideally located in the inner Sydney suburb of Petersham, close to the Sydney CBD, Darling Harbour and Sydney Airport. The rooms are beautifully designed, carefully furnished and appointed with modern amenities, the hotels apartments ensures you an enjoyable stay.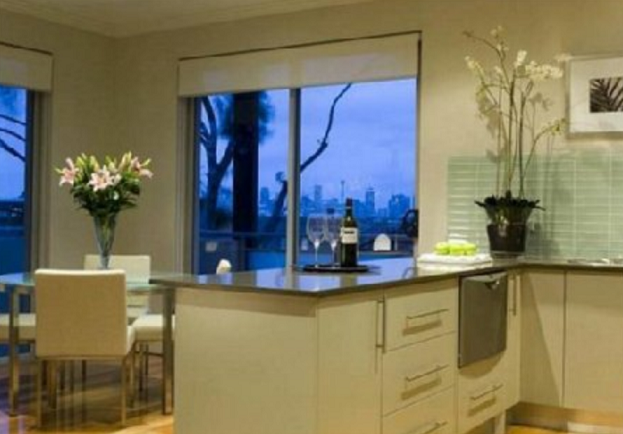 Annam Suites Cascata Address: 5 Croydon Street Petersham, Sydney, Australia
Review
Sydney »
Rating
Annam Suites Cascata
The Annam Suites Cascata Sydney is a brand new, luxury 4 star apartment property which has been architecturally designed and stylishly appointed with …
Share and Enjoy