Andaz Wall Street

The Andaz Wall Street Hotel New York is ideal for business travellers and those in search of a Lower Manhattan travel experience. Opened in 2010, this upscale Financial District hotel offers a prime location on one of the world's most famous streets: Wall Street. The New York Stock Exchange is a 4-minute walk.
The Andaz Wall Street hotel offers convenient access to the Brooklyn Bridge, as well as the Statue of Liberty and Ellis Island Ferry. Guest rooms offer free Wi-Fi and iPod docking stations, rooms feature local artwork, and have a minibar with free non-alcoholic beverages and snacks. A work desk, bathrobe and slippers are also provided.
Hotel Facilities at Andaz Wall Street includes Bar, Restaurant/Dining, Lift/elevator, Access for disabled, Pets accepted, Air conditioning, Laundry room, Currency exchange, Room service – 24 hour, Shoe polishing service, Laundry service, Gym, Concierge, Personal newspapers, Multilingual staff, Newspapers, Front desk – 24 hour, City tour, Luggage room, Health club, Massages, Business Center, Baby sitter, Internet/Email services.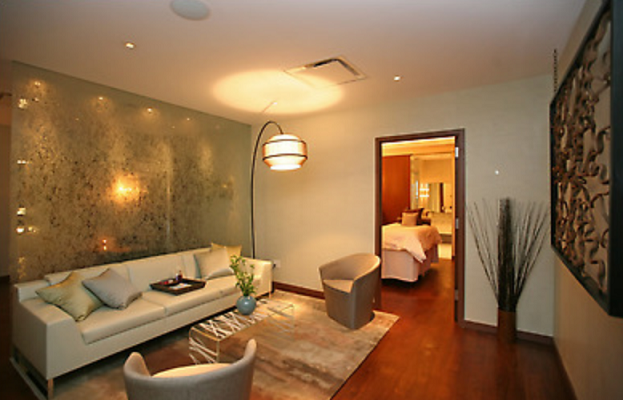 Andaz Wall Street Address: 75 Wall St, New York City, New York United States
Review
New York »
Rating
Andaz Wall Street
The Andaz Wall Street Hotel New York is ideal for business travellers and those in search of a Lower Manhattan travel experience. Opened in 2010, this…
Share and Enjoy