Amsterdam Court Hotel

Located in Times Square, The Amsterdam Court Hotel New York is an ideal choice for quality accommodation and allows guests to enjoy all that the city has to offer. The Amsterdam Court Hotel provides the intimacy, prime location, and helpful staff you'll want for your New York getaway. You can walk a half-block to Broadway to see a hit show, or around the block to Carnegie Hall for a classical concert.
The Amsterdam Courts Hotel contains 136 smoking and non-smoking guest rooms, the hotel does not have a restaurant. Several restaurants are available in the surroundings where guests can relish a wide variety of local, regional and international cuisines.
Rockefeller Center and the Museum of Modern Art are a 10-minute walk from Court Amsterdam Hotel. Central Park is a 15-minute walk away
Room Facilities contains Alarm Clock, Hairdryer, Telephone, CD Player, Iron / Ironing Board, Voicemail, Ensuite / Private Bathroom, Modem / Data Port Connectionsterdam Court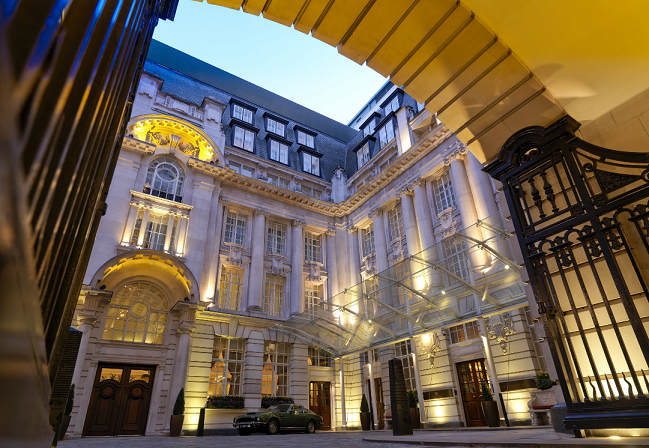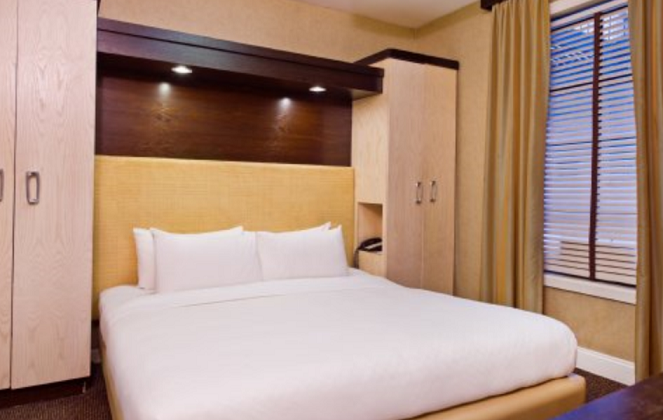 Amsterdam Court Hotel Address: 226 W 50Th Street, New York City, New York United States
Review
New York »
Rating
Amsterdam Court Hotel
Located in Times Square, The Amsterdam Court Hotel New York is an ideal choice for quality accommodation and allows guests to enjoy all that the city …
Share and Enjoy