Airport Hotel Sydney

Perfect for those wanting transit accommodation close to the airport without spending more. Avoid the traffic jams and hassles of making the early flight, or get some rest as soon as possible after a long flight or late arrival. Airport Hotel Sydney are perfectly positioned for take off. Most are just a 5 minute drive from the terminal and some offer free or very inexpensive shuttle buses to the terminals.
This hotel is located very close to Sydney International Airport, and has 24 hour reception so that a late check-in is available. The restaurant is open for breakfast between 6:30am and 9:00am and for dinner between 6:00pm and 9:30pm. Breakfast is a continental or full buffet, while dinner is short order a la carte.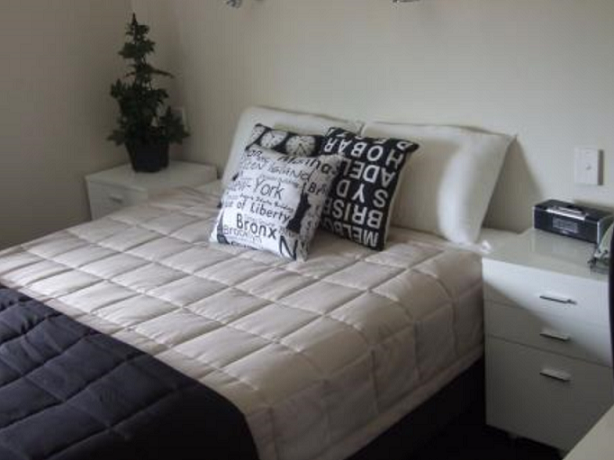 Airport Hotel Sydney Address: 185 Princess Highway, Arncliffe, Sydney, Australia
Review
Sydney »
Rating
Airport Hotel Sydney
Perfect for those wanting transit accommodation close to the airport without spending more. Avoid the traffic jams and hassles of making the early fli…
Share and Enjoy