Addison Hotel Sydney

Addison Hotel Sydney is a 3 star quality hotel. Minutes away from Sydney CBD, Randwick Racecourse, Golf course, Foxstudios, Football Stadium, NSW University and Sydney's best beaches. Addison Hotel Sydney offers comfortable accommodation in a pleasant atmosphere. The famous Sydney Football Stadium used for soccer and rugby unions is just a short drive from the property. A must see attraction of Sydney is Fox Studios Australia, a major movie studio in the city. El Alamein Fountain and Sydney Entertainment Centre are an ideal option for tourists to spend some time during their holidays at Sydney.
Addison Hotel's reception staff are available 24 hours a day and happy to arrange tours and travel arrangements for you during your stay. Public transport runs from right outside Addison Hotel, allowing you to easily access Sydney's business district and Harbour Bridge.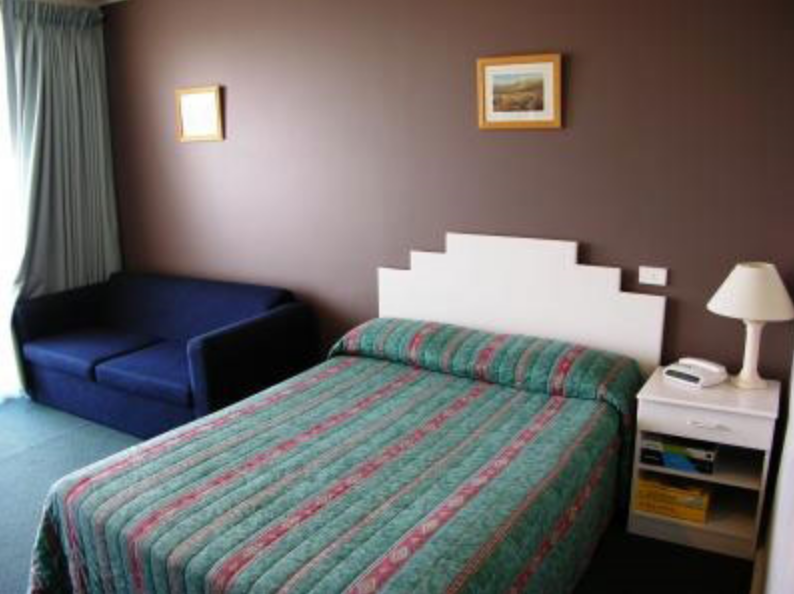 Addison Hotel Sydney Address: 147 Anzac Parade Kensington, Sydney, Australia
Review
Sydney »
Rating
Addison Hotel Sydney
Addison Hotel Sydney is a 3 star quality hotel. Minutes away from Sydney CBD, Randwick Racecourse, Golf course, Foxstudios, Football Stadium, NSW Univ…
Share and Enjoy