A Night Inn London

The A Night Inn is located in Ealing making it one of the best hotels to stay at while in town. Hotel is beautifully refurbished with modern guestrooms, set in the heart of the rich multicultural town of Southall.
For those travelling by train, this hotel is ideal, just 0.8 kilometer from the railway station. The facilities include en-suite bathroom (bath/shower), individual climate control (central heating), hairdryer (on request), TV (in each room), tea/coffee, pay phone (at reception), internet connection (on request), private mobile hire and lots of more facilities to make your stay memorable.
The hotel provides Internet access in the rooms and public areas (WLAN). Free hotel parking is available for your car. Valuables can be left at reception for safekeeping.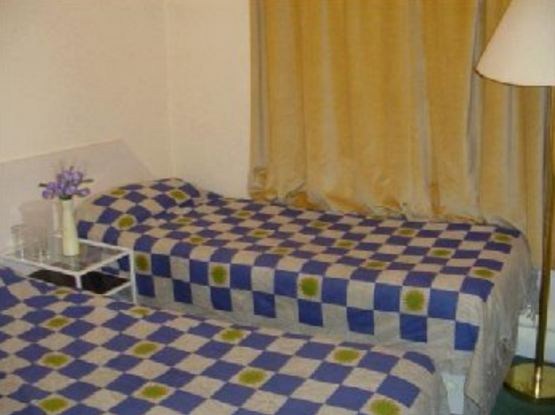 A Night Inn London Address: 20 Portland Road, Off Osterley Park Road, London, England United Kingdom
Review
London »
Rating
A Night Inn London
The A Night Inn is located in Ealing making it one of the best hotels to stay at while in town. Hotel is beautifully refurbished with modern guestroom…
Share and Enjoy