Australia's Outback Events | The Greatest Thing About Australian Outback

Setting out on an Adventure in the Australian Outback
The Australian Outback is a region of great interest if you are out exploring Australian flora and fauna. It's a dry region and has attracted a great number of adventurers and explorers from the time when the continent was first found by the Europeans. It has also been a common theme for a lot of popular Hollywood adventure movies like Australia, Crocodile Dundee and Quigley Down Under.
The Australian Outback is so vast that in certain areas you can actually see the curve of the earth's surface.  The Outback is a great region to go exploring and seek adventure. Various tourism companies in Australia offer different modes to explore the great Australian Outback-bus, train, air or saddle back.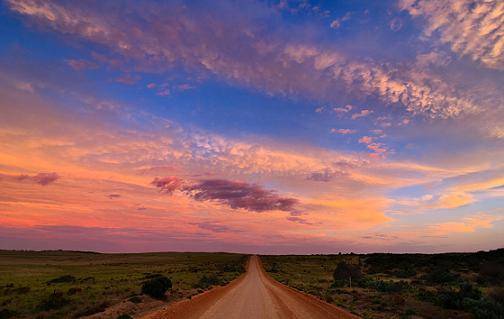 Rules and safety
While on any kind of expedition you need to take certain precautions and follow some rules in order to have a safe journey. Australia is a hot country so it is better to carry lots of sun tan, hats and summer clothes. It is wise to hydrate yourself regularly. Carry first aid and bug repellent sprays or creams to avoid insect bites. Always go with a tour guide or stay with the tour group. Do not forget your camera or camcorder. Australia has some of the most unique wildlife in the world. Get a camera along as you are likely to catch some wild critter in its natural habitat.
The adventure
Many of the best attractions set in the Outback are on the route via the Stuart Highway. The highway cuts across the Australian continent from south to north. Alice Springs is a popular point to start your adventure. The town of Alice Springs is the capital to the Australian Outback. You can visit the Watarrka and Uluru national parks and see the beautiful Kings Canyon.
Go on an Outback adventure between Broome and Darwin. You can see lush gorges, dramatic waterfalls, rust-red cliffs and plush trees bursting with fruit. You can explore through the Katherine Gorge located in the Nitmiluk National Park and see rock art made by aboriginals in Keep River National Park. If you love hiking then you can visit Kakadu and experience Australian wildlife up-close. You can also visit some of the best beaches in Western Australia in Perth.
While there are several ways to explore the Australian Outback, driving is one of the best methods to appreciate the beauty of the vast country. Of course carry a map and take along a professional tour guide.  Most of the roads in the country are unsealed and the Outback is open to you like your own backyard.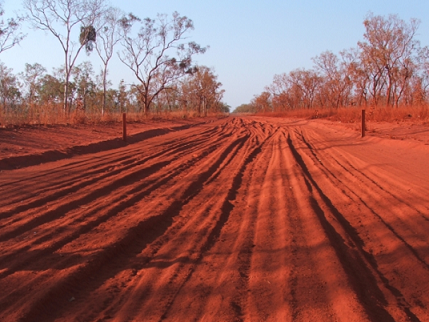 Tourist packages
Australia encourages a lot of tourism so it will not be difficult to avail tourist packages to explore the Australian Outback.  The packages will have different attractions in them along with the mode of travelling and lodging services.  A trip through the Australian Outback is definitely one that you will remember your whole life.
If you find this page helpful, share it.
Related Posts