Tips For Renting A Car

Whether you're on holiday and in need of a vehicle, planning a road trip in some far flung place, or just at home waiting for your car to be repaired, hire a car can be your option. However, there are a lot of twists and turns that car rental places do to confuse the consumer.
The best suggestion is to try different options when shopping for a deal on a car rental. For instance, they all have varying rates based on when you pick up the car. If you pick it up on the weekend or during the week. The rates are cheaper during the week. Friday is no longer a week day in rental car lingo. Check the rates, from Thursday through Monday; you may be able to save money versus Friday through Monday. You can save a few dollars by renting via Internet sites, looking for discount coupons, renting through a group such as AAA.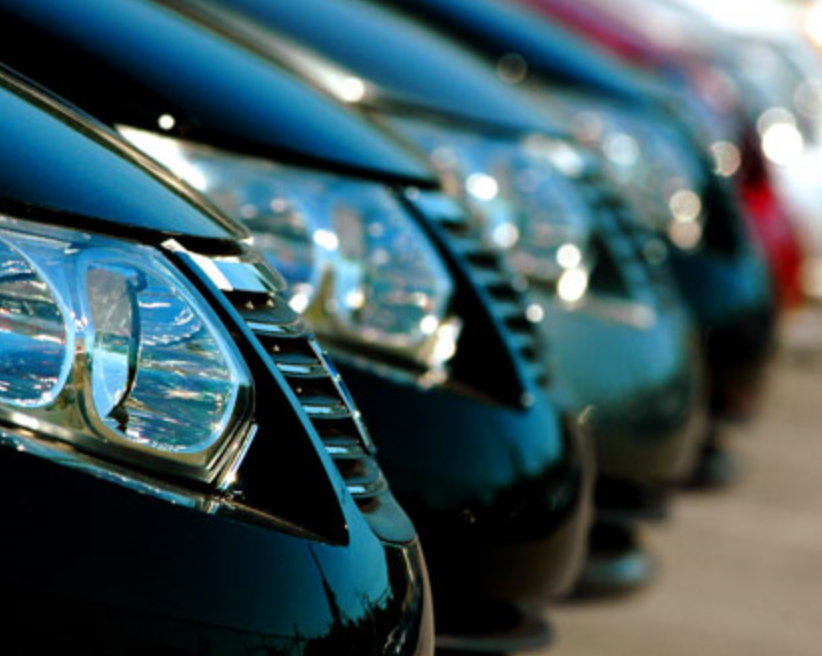 The Tricky Part
Rental car companies make a lot of money selling you gas, insurance and often by adding fees and taxes. The first thing the consumer should do is avoid renting where the fees and taxes are high. If you can avoid these fees, do so.
The fees and taxes are extremely important to understand when renting a vehicle. Rental companies often advertise deals that seem too good to be true. Rentals that start out at $7-$14 per day could escalate to $50 per day if you don't ask about the fees first. The fees can be up to 20% taxes, airport surcharges, licensing fees and insurance. If you rent outside of America even more fees can be added, like insurance, mandatory theft protection, taxes, underage driver fees and surcharges for not returning the vehicle with a full tank of gas.
The best way to rent a vehicle is to shop online first for the best price and then call to make a reservation. During that call ask about the fees and taxes. If the deal ceases to be a deal, cancel the reservation and move to the next so-called-deal. When you are told that the rate quoted online is the actual rate, confirm your reservation and plan your trip with confidence.