Planning For A Trip

Planning for a trip
Vacation is becoming more and more expensive, they involves a lot of trade-offs. Money is always a big issue. In order to stretch your money the furthest, you need to look for deals from the get-go. Planning for a trip is important before you start travel. Here are tips to help you save money for your vacation.
Travel during the shoulder season
Traveling during the shoulder season can have many advantages for budget-conscious travelers and you can still enjoy the best a destination has to offer. During  high season, you not only pay top dollar for your flights and accommodation, but beaches are crowded, queues are longer, the main tourist sites are packed and sightseeing can get exhausting under a blazing sun. But there's normally a good reason why flights are cheapest in the low season – monsoons, hurricanes and inappropriate weather can make the bargains less than appealing (obviously you won't be skiing in the Alps in summer). But if you choose your travel dates carefully, you can still enjoy good weather, uncrowded resorts and cities and pay considerably less during the shoulder season.
When are they?
The shoulder season falls at the beginning and end of the high season, when rates for many hotels, flights and package holidays are reduced. Visiting a place in the quieter shoulder season can be far more enjoyable than braving it with the crowds. The weather should still be good, something you can't guarantee if travelling during low season, but you'll get better value when avoiding the peak tourist period.
Save money on Hotel
For many people the way in which we book hotel accommodation has changed and the Internet has become an important tool when booking our trips away. Some hotels even offer special promotional deals to customers who book online through internet, many of the nicest hotels in the world offer deals online that are far below their standard rack rates.
Bedroom Checker offer the best hotel rates by searching all the leading industry players such as Hotels.com, Booking.com, Expedia, Venere, Travelocity and many many more. There is no need to search other websites one by one for the best hotel prices. This will save you a lot of time.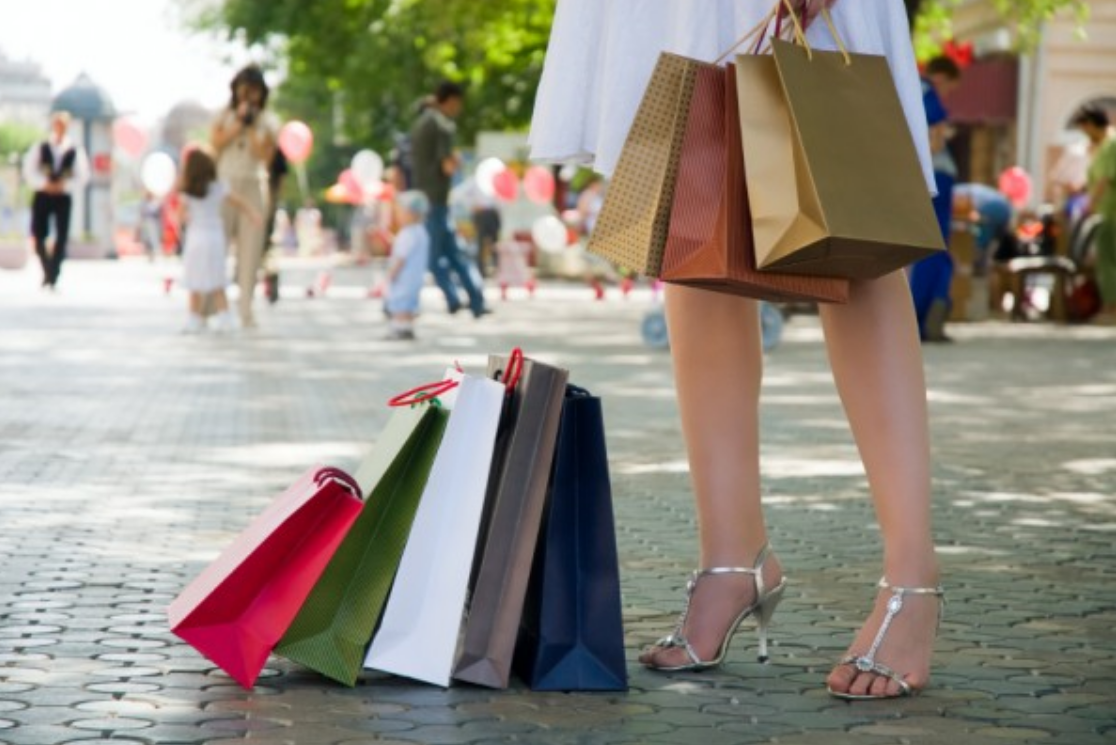 Rent a Car
What sounds expensive can actually often save you money. Consider renting a car instead of using the airport shuttle. Many times the cost of the shuttle is more than that of a modest car rental – and you have the flexibility of having available transportation. Also, if you are driving to your destination, renting a car instead of using your own vehicle is often cheaper than the extra wear and tear on your own car. Take advantage of coupons to upgrade to a larger, and more comfortable, vehicle.
Save Money on Food
Food can be one of the costliest items in your travel budget. If you're not careful, you can consistently spend $15-20 every time you dine out. With the right approach, though, you can eat cheaply and still enjoy good food. The tips below will help you save money on food expenses while also keeping you out of McDonald's and other fast food chains.
Instead of going to tourist restaurants, ask the locals for recommendations. Find the popular street food eateries. Many people are worried that eating from street food vendors will make them sick, but if you seek out the most popular street stalls, you will find food that is delicious, safe to eat and incredibly cheap. Just follow the local crowd.

Take Advantage of Coupons
Using coupons SAVE money! are a painless way to save additional money. Many adults are not taking advantage of online coupons that could help stretch their holiday dollars, with less than half saying that they are likely to look for online coupons or coupon codes before making a holiday purchase. Whether it is for lodging, food, or attractions. Find them everywhere… online, in local newspapers, at convenience stores, motels, etc. Always read the fine print carefully for terms of the coupon. You can save a considerable amount of money by taking advantage of coupon clipping